Online grocery shopping has surged in popularity this year, as many people tried to avoid regular visits to the grocery store. But that doesn't mean everyone loves the experience. Shoppers who know exactly in which aisle and on what shelf their favorite items are located, and who prefer to see what they're buying instead of scrolling through a list of products on a screen, might find that online grocery shopping is lacking a little something.
So a grocery delivery company and an upscale grocery store have joined forces to make online grocery shopping look a whole lot more like the real thing.
The Canadian grocery delivery company Inabuggy has partnered with Toronto's McEwan Fine Foods to introduce what they're calling a first-of-its-kind virtual grocery shopping experience. Shoppers just visit Inabuggy's website or app, select McEwan Fine Foods as their store, and they're presented with a 3D virtual grocery shopping portal that leads them right through the front doors of McEwan's.
The virtual store is like a Google Maps view of the actual store. You can navigate your way up and down the aisles just as you normally would in the physical store, browsing the products on the shelves and clicking on an item to add it to your online shopping cart.
"This premium experience enhances both customer engagement and convenience, and lets customers get a close-up view of store items within each aisle, letting them feel like they are physically in the store," Inabuggy CEO Julian Gleizer said in a statement. "Our first-of-its-kind virtual shopping portal… is offering customers a glimpse into the online grocery shopping experience of the future."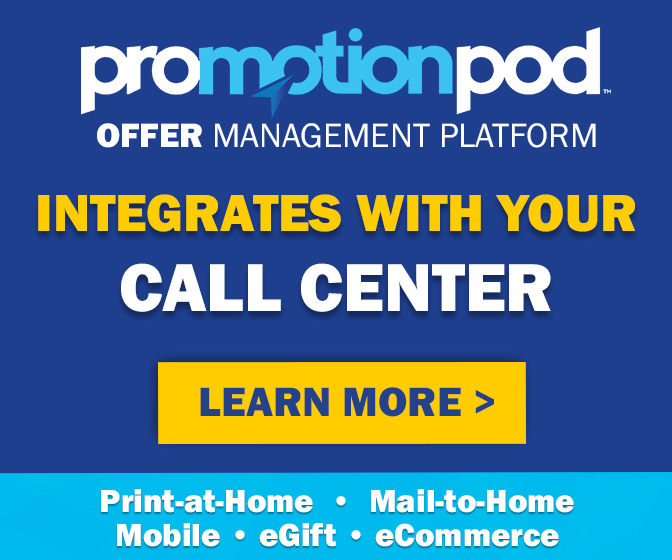 It's an interesting idea that could appeal to shoppers who are more visually-oriented and like browsing the aisles. But, compared to just typing "pasta" into an online search bar and clicking on the brand you want, clicking your way through a virtual store trying to find the virtual pasta aisle so you can click on a virtual box of pasta to add to your virtual cart seems just a bit clunky.
But that hasn't stopped other retailers from experimenting with 3D shopping. Walmart, for one, has come up with several ideas related to virtual shopping. A couple of years ago, it introduced a virtual apartment filled with shoppable products that you could explore, while clicking on items you liked to buy them for yourself. Separately, at about the same time, Walmart applied for a patent for an invention it called "Fresh Online Experience," which would use real-time 3D scanning to let you approve products that an in-store shopper has selected for you. If you placed an online order for a bunch of bananas, for example, a store associate would make a 3D scan of the bunch they selected, so you can decide whether it's acceptable.
The virtual apartment isn't around anymore, and there's no word on when or whether the Fresh Online Experience will be coming to a Walmart near you.
But at least Inabuggy's virtual McEwan's store has gone beyond the test-concept stage and is fully up and running. So if you live in Toronto, you can browse the grocery aisles without ever leaving home. If you're still avoiding physical grocery stores but you're not in Toronto, you can always pay a virtual visit to McEwan's to help you remember what the inside of a grocery store actually looks like.
Now, all that the virtual store needs is virtual blinkie coupon machines and virtual peelie coupons stuck to product packages, that you can click on as you click on the products themselves. Unfortunately, that's one innovation this virtual grocery store doesn't offer just yet. So pay a visit to Inabuggy's website, browse through the store, but if you want to save money on your virtual shopping trip, you may have to step away from the screen and do your grocery shopping the old-fashioned way – in the actual store.
Image source: Inabuggy