Nobody coupons quite like Americans do. But Canadians are catching on quick.
A new survey finds that our friends north of the border are concerned about rising grocery costs just like the rest of us – so they're looking to save money by clipping coupons and looking for deals.
The Agri-Food Analytics Lab at Nova Scotia's Dalhousie University has released results from a survey, in which it found that more than two out of five Canadians have changed their shopping behavior to help save money at the grocery store. And one of the ways they're doing it, is by looking for more coupons.
40% of Canadians say they're using more coupons now than they did last year, and 42% say they're checking the weekly grocery ads more often.
That's easier said than done, though, because coupons aren't nearly as prevalent in Canada as they are in the United States. Printed coupon inserts aren't published as often as they are in the U.S., digital grocery coupons aren't as plentiful, and even printables aren't as available anymore. SmartSource launched a Canadian edition of its printable coupon site a decade ago, and offered many more coupons than the American version ever did. Several years ago, the company boasted "a new record for coupon offers," featuring more than 150 coupons available to print. But that number dwindled to zero earlier this year, when SmartSource's owner exited the printable coupon business altogether.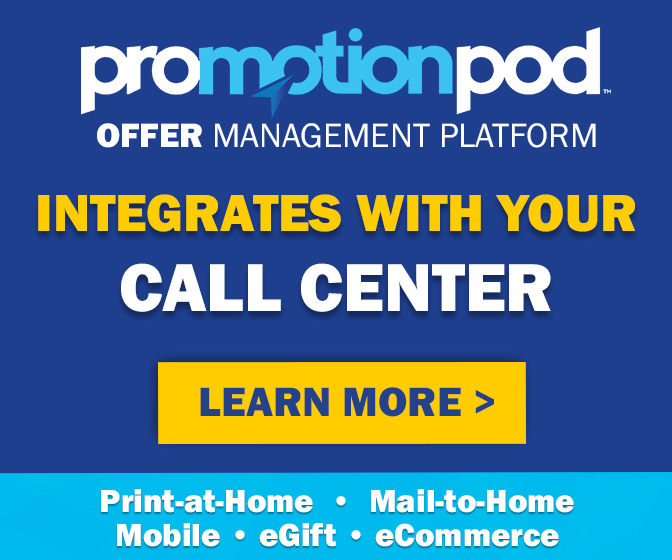 With prices on the rise, though, Canadians are looking for savings wherever they can. The Dalhousie University survey found that 86% of Canadians believe food prices are higher than they were six months ago. So about half of shoppers have reduced their purchases of especially expensive products like meat. And 38% are opting for more store-brand products over brand names, to save money.
If only there were more coupons available in Canada, Canadians might be using even more of them. In a 2015 survey by the Canadian division of online coupon code site RetailMeNot, two-thirds of Canadian shoppers said Americans have "a clear shopping advantage," with easier access to coupons and savings. While "96% of Americans identify themselves as coupon users," RetailMeNot said, "the perception that discounts aren't as readily available in Canada could be why almost one in four Canadians have never used a coupon or a promo code when shopping."
Never used a coupon?! Back in 2015, maybe Canadians didn't need them as much. But now, shoppers everywhere could use coupons more than ever. Historically, during challenging economic times, brands offer more coupons to meet heightened demand. But that hasn't been happening lately, much to some consumers' and coupon companies' chagrin. "Higher prices are driving more consumers to proactively seek value and use more coupons, discounts and deals than last year," Vericast said in a report issued last week. But "marketers aren't meeting demand."
Instead of offering savings in the form of coupons, many brands are trying to keep prices in line by shrinking package sizes. And don't think you can fool Canadians with that sneaky tactic. The Dalhousie University survey found that nearly three-quarters of respondents have noticed that some food products have shrunk, while prices haven't.
"We are aware that many consumers dislike such a strategy, believing it may be dishonest, especially right now", Agri-Food Analytics Lab director Dr. Sylvain Charlebois said in a statement. But, in keeping with Canadians' reputation for politeness, Charlebois didn't want to call out brands too strongly. "Canadians have historically bought too much food and have wasted a lot at home," he noted. "Shrinkflation could be getting Canadians to waste less food."
Well, that's one way to look on the bright side. Guess you could say that fewer coupons means Canadians are making fewer impulse purchases too, and are therefore saving more money. But don't tell that to the 40% of Canadians who are already using more coupons than they used to. And if you think American brands and retailers aren't offering enough deals lately, consider yourself fortunate – because Canadians would be quick to remind you, it could be worse.