Hope you have plenty of toilet paper – because it looks like "Panic Buying: The Sequel" is upon us.
While COVID-19 vaccines are providing some long-term hope, soaring cases and deaths are raising new shorter-term concerns among shoppers. A new survey finds that shoppers are even more concerned about building up their stockpiles, than they were during the early days of the pandemic.
The survey was conducted by the rewards app Shopkick, as a followup to a similar survey it conducted back in the spring. It found that 61% of shoppers are stocking up on essentials – a notable jump from the previous survey, in which less than half (47%) were filling their pantries.
The number-one most in-demand item? You guessed it – toilet paper. Among those who said they're stocking up, 87% said they're building a stockpile of toilet paper. 85% are building up their supply of basic food items and water, while 67% are buying more cleaning supplies. Other categories in high demand include hand sanitizer, medicine and pet supplies.
And even those who aren't stocking up, are noticing the impact of those who are. 76% of those surveyed said they've seen more empty shelves at their local stores, as essential items that were in stock a month ago, are increasingly in short supply.
"These findings should serve as a huge wake-up call for retailers and brands," Shopkick general manager Dave Fisch said in a statement. "The same issues that severely impacted supply chains during the first wave of COVID have returned as consumers revert to stocking up and panic buying."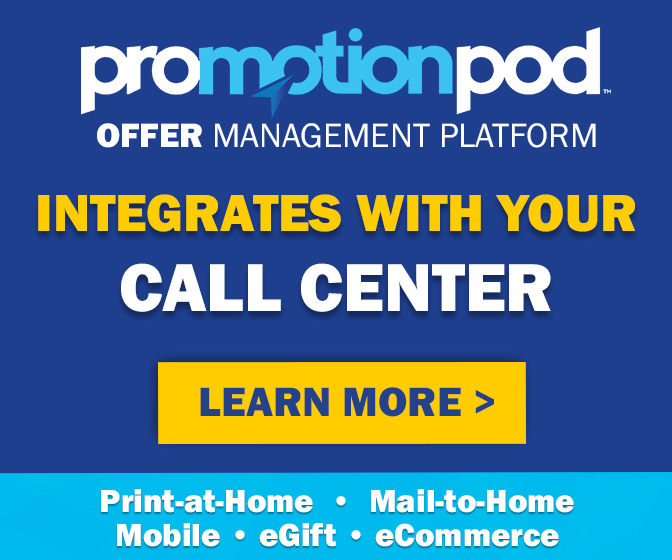 Many manufacturers and retailers say they are, in fact, much better prepared for stockpiling shoppers than they were earlier this year. "Our supply chain remains strong and healthy, and we are replenishing our stores daily, so that the supplies and products our customers need are readily available," Kroger CEO Rodney McMullen told investors earlier this month.
But then how do you explain those empty shelves that many shoppers are seeing? "It's disappointing," Walmart CEO Doug McMillon acknowledged to investors last month, "to see as many out-of-stocks as we have in consumables right now, generally, although it's a whole lot better than it was earlier in the year. So, I think we'll manage through these curves. They'll be localized. We will respond."
And Target says one of the ways it's ensuring a healthy supply of high-demand items, is by discouraging the kind of stockpiling that deal-seeking shoppers would be doing during normal times. "We've sold a higher-than-average mix of our units at regular price," Target Chief Financial Officer Michael Fiddelke told investors last month. "It makes sense to stick with our low everyday prices and reduce the number of stock-up and other volume-driving promotions, which would only increase the number of out-of-stocks faced by our guests."
That said, Shopkick's survey found that nearly half of Americans are more concerned about the pandemic now than they were just a month ago. So, as much as manufacturers and retailers are reassuring shoppers that they have it all under control now, shoppers' renewed stockpiling behavior apparently hasn't yet reached its peak.
"Retailers and brands must act immediately to implement strategies that will help keep store shelves well-stocked in order to maintain sales and consumer loyalty during this time," Fisch warned.
So if you see any packages of toilet paper the next time you go shopping, it might be a good idea to grab a pack or two while you can. Just be sure to leave some for the next shopper who comes after you – since they'll more than likely be thinking the same thing.
Image source: Wonderlane