The Krispy Kreme freebies have been nice, for doughnut fans who've already received their COVID-19 vaccine. But for those who haven't been vaccinated yet – could a $5 Target coupon entice you to get your shot?
Target announced Tuesday that it's offering the coupons to anyone who makes a coronavirus vaccine appointment at any Target with an in-store CVS pharmacy.
It was bound to happen sooner or later. Many grocery stores and pharmacies already offer coupons or gift cards each year when you get a flu shot. And Safeway and Albertsons stores already offer a 10% off grocery coupon for anyone who receives any vaccine in its pharmacies. Not only is it a way to encourage people to get vaccinated, but it's a way to encourage them to get vaccinated at their favorite store – where a coupon offer can increase foot traffic and get people to buy things they might otherwise buy somewhere else.
Now that every adult in the country is eligible for a vaccine, and more than half have gotten at least one shot, we're entering a new phase of the vaccine drive. No longer is there a mad scramble for appointments or endlessly long lines at mass vaccination sites. With vaccine supply beginning to outstrip demand, providers like Target are hoping their offer will help create more demand.
That's how Krispy Kreme made headlines back in March, when it became the first major business to offer freebies for anyone who's gotten vaccinated. Visitors who provide proof of a COVID vaccination can get a free glazed doughnut each day, from now through the end of the year. Other brands like Budweiser and White Castle have joined in with their own giveaways.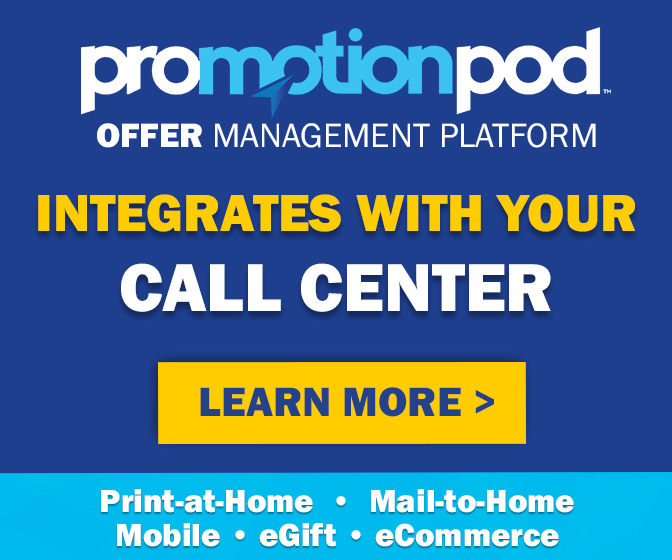 It may not seem like the best idea to some – are free doughnuts, beer and burgers really the best way to reward people for looking after their health? What about people who've already been vaccinated – why should they miss out on a $5 Target coupon just because they didn't wait? And people who are hesitant or opposed to being vaccinated might not find it fair, or might not find the freebies enticing enough to take the plunge.
Then again, some surveys have shown that giveaways as an incentive to get vaccinated actually do work. A recent poll by the market research firm Morning Consult found that 43% of unvaccinated adults said they would be more likely to get vaccinated if they could get a freebie from a brand or retailer, while 58% of all respondents think the practice of brands rewarding people for getting a COVID vaccine is a good way to encourage people to get vaccinated.
Or, if free food or Target coupons aren't enough to entice the unvaccinated – there's always cash. A recent survey by the UCLA COVID-19 Health and Politics Project found that about a third of the unvaccinated population would be more likely to get a shot in exchange for a $100 cash payment.
The down side to all of this, is that offering perks in exchange for shots could end up having the opposite effect. Prior research has shown that compensating people for doing something that's good for them sends a subliminal message that there's something unpleasant or risky about it, otherwise you wouldn't have to be bribed to do it.
But that's a lot to think about, when all Target is doing is giving you a few bucks to spend in its store, if you stop by to get a shot. So if you haven't been vaccinated yet and really want that coupon, just give the CVS in your local Target a call. If you've already been vaccinated, well, there are always doughnuts. But after eating a free doughnut every day for a year – you might end up needing some medical attention that even CVS or Target can't provide.
Image source: Target