Grocery prices are rising, interest in coupons is apparently perking up, everyone seems to be looking for ways to save money, and – oh, what's that there? I've got to have one! How much? Well, nothing wrong with treating myself just this once…
Never mind inflation and stretched budgets – there are new indications that people are splurging and shopping even more spontaneously than they did before prices started soaring.
Recent comments from executives at Walmart and Target, together with results from a new survey, show that shoppers are being more careful with their spending on grocery items – but are more willing to impulse shop for other, discretionary items, like clothing.
According to an annual survey commissioned by the online deals site Slickdeals, nearly half of all shoppers said they had made impulse purchases of food and grocery items last year and the year before. But that percentage dropped below one-third this year, as shoppers noticing higher prices at the grocery store are more likely to make shopping lists and stick to them. Instead, the new top category for impulse purchases is clothing.
And that's in line with what Target is seeing. "Guests are focused on getting back to many of the habits and behaviors they suspended during the heart of the pandemic, including travel, out-of-home activities and social gatherings," Target CEO Brian Cornell told investors last week. Sales of "trend-based apparel accelerated meaningfully as increasingly, people are returning to the office or dining out with friends," Chief Growth Officer Christina Hennington added.
Not all clothing purchases are spontaneous, of course. But far fewer grocery purchases are. Walmart says there's only so much it can do to keep food prices down. But it has a greater ability to tempt shoppers with deals in other categories.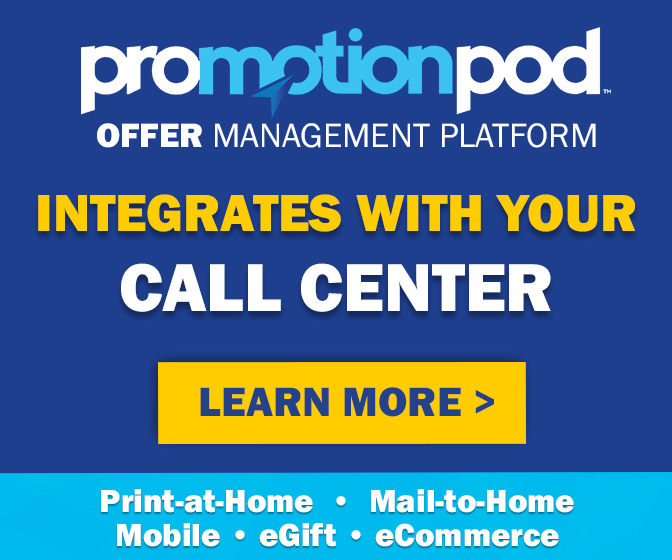 "Customers are even more price sensitive right now… you've got food inflation moving up, but we've got general merchandise categories like apparel and some of our hardlines categories to play with," Walmart CEO Doug McMillon told investors last week. "So when you bring something down in sporting goods or hardware, one of these other categories, they noticed even more than they would notice before."
And then the impulse shopping begins!
"A guest might be telling us that they're worried about inflation and rising gas prices, but they're also looking to splurge on new shoes or some accent pillows for their home," Target's Hennington said.
Slickdeals found that 64% of survey respondents reported an increase in their impulse spending this year, and 73% said most of their purchases tend to be spontaneous – a big change from the 59% who said so last year. Seven in 10 shoppers say they're more likely to spend impulsively while lying in bed looking at their phones, and a third say they tend to shop out of boredom.
There's something of a disconnect, though, between wanting to shop, and worrying about inflation. Two-thirds of shoppers said inflation has had a "huge impact" on what they spend their money on, with four in 10 saying they are having to spend more on everyday essentials.
But retailers like Walmart see that as an opportunity. "As the customer pays more for food, their (general merchandise) behavior is something that we'll watch closely," McMillon said. "We started being aggressive with rollbacks in apparel, for example." And according to Walmart U.S. President and CEO John Furner, so far, "customers are responding very well to the rollbacks."
So prices and promotions on groceries may not be great these days. But if you look beyond the grocery aisles, you just might find a deal that you can't resist. So the next time you find yourself bored, lying in bed and scrolling through your phone, keep an eye out for bargains. Or better yet, put away the phone – and you won't have to worry about waking up with a case of buyer's regret.
Image source: Target