If you go grocery shopping at Walmart to save money – you're not saving as much money as you used to.
It's hardly news that grocery prices are on the rise all over. But a new report finds that's especially true at Walmart, despite its low-price promise.
In contrast, the grocery chain that's implementing the fewest price hikes, may surprise you.
A report by retail analysts at J.P. Morgan analyzed prices of a typical basket of grocery products at some of the country's top grocery retailers. Over the past several months, from May to August, they found that Walmart's prices are still lower than its top competitors – but the gap is narrowing.
"Walmart's pricing advantage versus the other food retailers eroded a bit this past quarter," the report noted, "especially versus Sprouts."
Wait – Sprouts? The premium, natural and organic, high-priced Sprouts Farmers Market? It's true. Groceries are still more expensive there, but its prices are barely budging.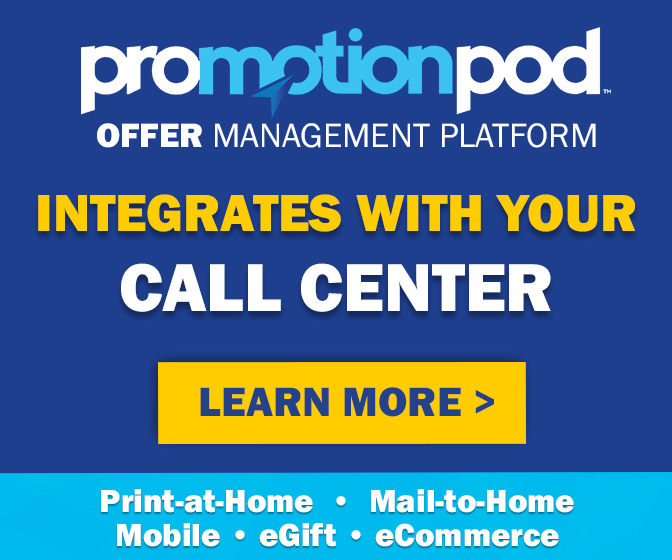 Compare that to Walmart, where J.P. Morgan found that overall prices increased 5.5% this past quarter. Target and Kroger were close behind, at about 4.5% each, followed by Albertsons at 2.9%. Prices at Sprouts rose only 0.5% – in other words, barely at all.
Over the past year, the pricing survey found that shoppers at Walmart, Target and Albertsons have seen their grocery bills rise by a total of 13%, with Kroger close behind at 11%. Price increases at Sprouts were a comparatively low 7%.
That doesn't, however, mean that Sprouts' prices are the lowest. Buying J.P. Morgan's basket of groceries at Sprouts will still cost you 17% more than at Walmart. But that's down from as high as 21% in recent quarters. And prices at Sprouts are now just 9% higher than Kroger, versus 15% just one quarter ago.
The shrinking price gap is a result of a deliberate effort on Sprouts' part to hold the line on prices. It started a couple of years ago, when Sprouts cut back on promotions and tried offering more everyday low prices instead. It hasn't been a painless transition, but pricing surveys like J.P. Morgan's show that the strategy is having an impact on its customers' grocery bills.
But Walmart's prices are having an impact on its customers' grocery bills as well. A separate recent pricing survey by the financial site Tradingpedia found that grocery prices for a basket of some three dozen items at Walmart increased by 21.5% in the three years between pre-pandemic July 2019 and the more recent July 2022. Avocados and apple juice were the only products to decline in price, while prices for milk and sweet onions have surged more than 150%.
Walmart isn't alone in trying to manage increased costs and decide how much to pass along to shoppers in the form of higher prices. While its price gap is shrinking compared to the competition, J.P. Morgan found that Walmart is still about 8% less expensive than Kroger and Target, and 15% cheaper than Albertsons – and that's even after factoring in weekly price promotions and coupons offered by those other retailers, which Walmart, with its focus on everyday low prices, doesn't offer.
So if you're looking to save money on your groceries, your best choice among these large grocery chains might still be Walmart. But keep an eye on the shelf tags and your receipt – because with prices on the rise, you may no longer be saving as much as you think.
Image source: Walmart