Sprouts Farmers Market doesn't much care for couponers. Couponers, as a result, aren't quite so fond of Sprouts anymore.
And that, for Sprouts, is apparently becoming a problem.
The natural and organic grocer is having a tough time transitioning from a promotional retailer to an "everyday low price" retailer. Its scaled-back promotions have successfully driven the deal-seekers away. But its everyday low prices haven't attracted enough other shoppers to make up for it.
Sprouts reported a 7% slump in sales this past quarter as compared to the same time last year. And, lest the blame be assigned to the coronavirus pandemic, comparable store sales were also down from the same time period in pre-pandemic 2019.
What's changed between then and now is Sprouts' approach to marketing and pricing. Apparently unconcerned about describing some of his clientele with choice words like "promiscuous" "cherry picking" "coupon clippers," the company's CEO is doubling down on his new approach, even as it appears not to be working as well as he had hoped.
"We are feeling very strong about the strategy… but our traffic isn't growing," CEO Jack Sinclair told investors last week. "What it's not doing is translating itself into more people coming in, which we would have expected to have happened by now."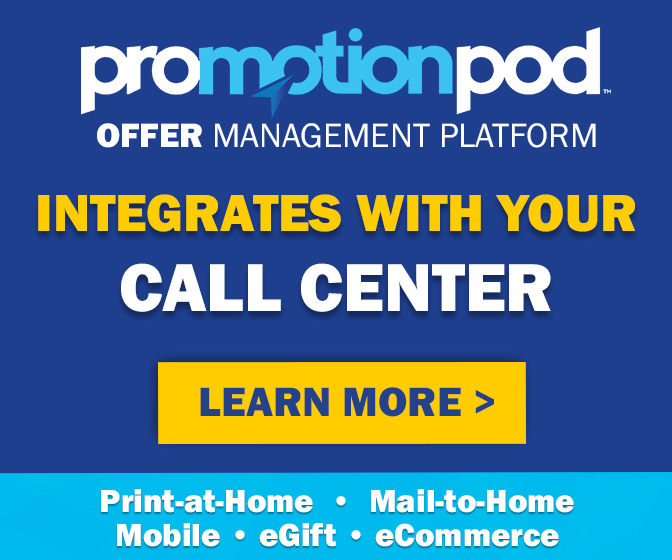 It was early last year when Sinclair first described in detail Sprouts' new approach, aimed at appealing to its core customers and driving away those who are more interested in looking for deals. The stated goal was "getting away from those types of customers" who "drive traffic but tend to be very promiscuous customers who will go to wherever the lowest price of chicken breast is."
Instead, Sprouts decided to cut back on promotions to get rid of the "highly promotional, unprofitable customers that will be promiscuous no matter what we do," and focus on its unique assortment and overall value to keep its most loyal customers coming back.
So how's that been working out?
"We have plenty of work ahead," Sinclair acknowledged last week. "The customers that we lost were what we call the coupon clippers, the people that weren't particularly dynamically interested in our proposition. But they were interested in very low pricing on the fresh foods that we put in front of customers, whether it would be chicken fillets or the corn or the tomatoes or whatever it might have been that we were advertising aggressively." The new strategy, he said, "has reached more target customers, increased awareness and purchase intent, which is a very important first step, but more will be needed."
Antsy investors anxious for better results have begun to question whether this is, in fact, the right strategy. Sinclair insists that short-term pain will eventually lead to long-term gain. "Could we drive traffic by going back to aggressive pricing? Probably. Would it be the wrong people coming into these doors? Probably," he said. "The last thing we want to do is drive in very little profitable customers who just come in for the deals, which is where we came in a couple of years ago."
While Sprouts does offer digital coupons, some more modest promotions and a slimmed-down, online-only weekly circular, the focus in communicating with shoppers is "much more about how do you tell the story," Sinclair explained. "What it won't be is a return to 10 for $1 corn."
So if you're still a fan of Sprouts and all that the store has to offer, Sprouts is more than eager to welcome you through its doors. If you're a fan of shopping around for good deals, Sprouts would rather you do it somewhere else. Either way, shoppers and investors alike will be watching to see whether Sprouts' efforts to hand pick the customers it prefers, will ultimately pay off.
Image source: Sprouts Farmers Market