Disappointed with a lack of good sales at Sprouts Farmers Market lately? Sprouts has a message for you:
There's the door.
In comments that made Sprouts popular with investors but perhaps not so much with some shoppers, company executives have said the grocery chain has made changes aimed at keeping "profitable" customers coming back, while sending "unprofitable," "promiscuous" shoppers packing.
Jack Sinclair, CEO of the 340-store natural and organic grocery chain, told investors last week that the company's revised promotional approach is starting to pay off. Gone are some of the doorbuster items priced lower than the competition. Gone are some of the overlapping deals that many Sprouts shoppers had come to love. In their place are "more thoughtful promotions" that might save you less money, while helping Sprouts make more money.
"We're still promoting and providing value to our customers, but we're doing so differently," Sinclair said. For example, "we've tried to take away a lot of the commodity-type promotions," by no longer looking to undercut the competition on so many staple items. "They do drive traffic but tend to be very promiscuous customers who will go to wherever the lowest price of chicken breast is."
At the risk of losing some sales in the short time, the long-term idea is to attract more shoppers who are loyal to Sprouts and the more distinctive things it has to offer. "We're certainly not seeing anything in the short term that's doing anything other than losing some highly promotional, unprofitable customers that will be promiscuous no matter what we do," Sinclair said. "So getting away from those types of customers and targeting what are we going to do to build long-term profitable customers is the key to the whole strategy going forward."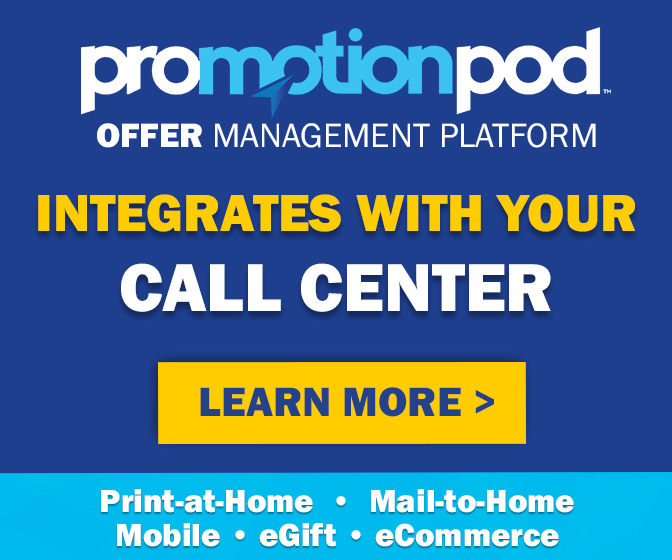 Investors cheered the news, sending Sprouts' stock price soaring. But Sprouts' new strategy has rubbed some "promiscuous," price-sensitive shoppers the wrong way.
One part of Sprouts' revised promotional strategy put into place late last year was the elimination of its popular "Double Ad Wednesdays" in its Florida stores. Everywhere else, Sprouts' weekly ads run from Wednesday to Wednesday, so one day a week, you can shop both ads and take advantage of twice as many weekly specials.
Sprouts hasn't said whether the Florida change is a test that could extend to the whole chain. But that would be in keeping with Sprouts' aim of reducing what interim Chief Financial Officer Chip Molloy called "promotions being piled on top of promotions on top of promotions that weren't doing anything from a traffic perspective."
In response to customer complaints about the double-ad change, Sprouts offered a prepared statement. "Our commitment to value extends well beyond our weekly ad," it read in part. "After careful consideration and analysis of store traffic and consumer feedback, our weekly specials in Florida now run Wednesday to Tuesday to ensure we're offering our guests the best value on any given day."
It's unclear exactly how slashing the number of promoted items one day a week offers Sprouts customers "the best value on any given day," and how doing so could possibly have been in response to "consumer feedback." But that's Sprouts' story and they're sticking to it.
So if you like shopping at Sprouts, even if it means you might pay a little more than you would at the competition, Sprouts' changes may not affect you much. But if you like going to Sprouts to look for the best deals in town – you may have to start looking for those deals somewhere else.
Image source: Sprouts Farmers Market