It's a rare but wonderful phenomenon – like an eclipse, or a comet flyby – yet this one isn't a natural occurrence, but a commercial one. A small subset of lucky, thrifty shoppers gets to take advantage of double the deals, when their favorite grocery store's weekly ads overlap and both sets of sales are valid on the very same day.
Only a handful of mostly smaller, regional grocery chains offer this perk. Now, however, the largest national chain to offer overlapping ads may be starting to phase this feature out.
Fans of the natural grocery chain Sprouts Farmers Market have long raved about the retailer's "Double Ad Wednesdays." Sprouts' weekly ads run from Wednesday to Wednesday, so if you go shopping on that day, you get to enjoy the promotions in the circular that's just about to end, as well as in the circular that's just beginning. This has long been the case at more than 300 Sprouts stores in 19 states.
Better make that 18 states.
Several weeks ago, Sprouts' weekly ads in its Florida stores quietly began ending a day earlier, running Wednesday to Tuesday. All references to "Double Ad Wednesdays" were removed from Sprouts' Florida circulars, now that the stores' weekly ads there no longer overlap. By the time the new ad begins on Wednesday, the old ad has already ended the day before.
Why? And why in Florida? And could this be a sign of things to come in Sprouts' other stores in other states?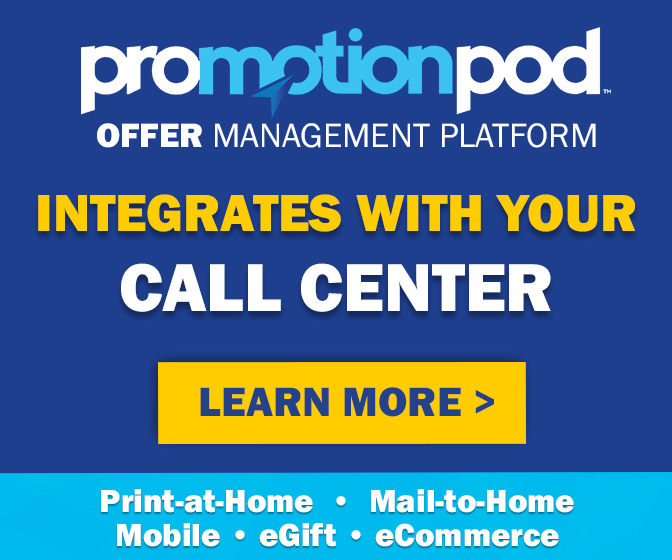 Sprouts isn't saying – a spokesperson did not respond to a request for comment.
But Sprouts' move in Florida comes amid promises to cut back on promotions across the chain. "We're unwinding a little bit of the very, very aggressive pricing promotions on top of promotions on top of promotions," Sprouts' Interim Chief Financial Officer Chip Molloy told investors last week. Aggressive promotions, he explained, were not necessarily translating into increased foot traffic or sales, so cutting back has helped to increase profits.
And Florida is used to missing out on popular grocery promotions that other states enjoy, while retailers are used to using Florida as something of a guinea pig for changes that eventually spread to other states. Most grocery stores in Florida, for example, didn't offer double coupons while many stores in other states did. That anti-doubling trend eventually spread, as grocers across the country began eliminating double coupons a few years ago, figuring if it works in Florida, it just might work out everywhere.
So if having half as many items on sale on Wednesdays helps increase profits in Florida without affecting sales – you just might be seeing "Double Ad Wednesdays" turn into "Single Ad Wednesdays" in other Sprouts locations as well.
Thankfully, there are still other stores that feature overlapping weekly ads – more of them, in fact, than just a few years ago. The last time Coupons in the News covered this phenomenon, Sprouts, Stater Bros. Markets in Southern California and Shoppers Food in the Washington, D.C. area were among the chains offering overlapping ads. But now Sprouts is cutting back, Stater Bros. quietly stopped doubling up on ads last year, and the entire Shoppers chain is on the verge of being sold or closed.
But Louisiana-based Rouses Markets now offers "double the ads, double the savings" on Wednesdays. So does the Illinois-based chain Fresh Thyme Farmers Market. Festival Foods stores in the Minneapolis-St. Paul area feature "2 ads, 1 day" on Wednesdays. And Colorado-based Lucky's Market offers double ad days on Wednesdays or Thursdays, depending on where you shop – and they even have stores in Florida, which is good news for disappointed Sprouts shoppers.
While double ad days are great for deal-seekers, they also serve some practical purposes for the stores that offer them. Store employees no longer have to race to switch out every sign, endcap and price tag on Tuesday night to reset the store for the sale that starts the next morning – they can do it at a more leisurely pace during the day on Wednesday. And midweek is normally a slow time for grocery stores, so doubling up on promotions could be a good way to attract more customers than would normally show up on one of the slowest grocery shopping days of the week.
So whether other stores' adoption of overlapping ads is a sign that the trend is expanding, or whether Sprouts' retreat is a sign that the trend is past its peak, remains to be seen. Just to be safe, if your store offers twice the savings on one day, better take advantage of it while you can – and be sure you're ready to shop come Wednesday.