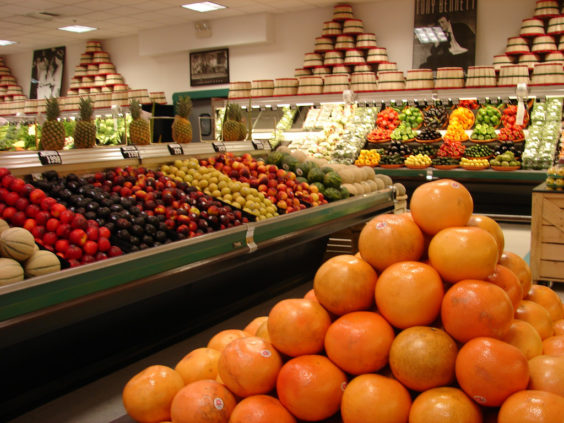 If you need groceries while traveling out of state, where should you shop? Or if visitors to your state ask the best place to get groceries, where would you recommend?
There have been plenty of best-and-worst grocery store lists, but it doesn't do you much good to read about fantastic stores in states where you've never been or don't plan on going. So the foodie website The Daily Meal conducted a pseudo-scientific study to determine the best grocery stores by state. And the list is filled with stores you're probably familiar with, and others you've never heard of – while some stores that are household names, aren't on the list of favorites at all.
The Daily Meal did an online analysis to determine the favorite stores in each state. They examined shopper reviews on Google, Yelp, Foursquare and Facebook, and analyzed polls, social media posts and their own queries of actual shoppers.
What they found was that biggest is sometimes best. Large chain stores tended to get the highest marks when they had home field advantage. Publix, H-E-B and Harris Teeter – which often lead the list of national favorites – were found to be the favorite stores in their respective home states of Florida, Texas and North Carolina. Other large chains that are tops in their home states:
Arizona: Sprouts Market
Colorado: King Soopers
Iowa: Hy-Vee
Maine: Hannaford
Michigan: Meijer
Missouri: Schnucks
Pennsylvania: Giant Food Stores
Sometimes, big chains are popular even outside the states that house their headquarters. Wegmans, another frequent contender for the country's top grocery store, wasn't even named the best store in its home state of New York. Instead, it's the favorite in Maryland. Other big chain stores that are popular outside their home states:
Alaska: Safeway
Georgia: Whole Foods
Idaho: Natural Grocers
Indiana: Fresh Market
Kentucky: Lucky's Market
Nevada: WinCo Foods
South Carolina: Harris Teeter
Wyoming: King Soopers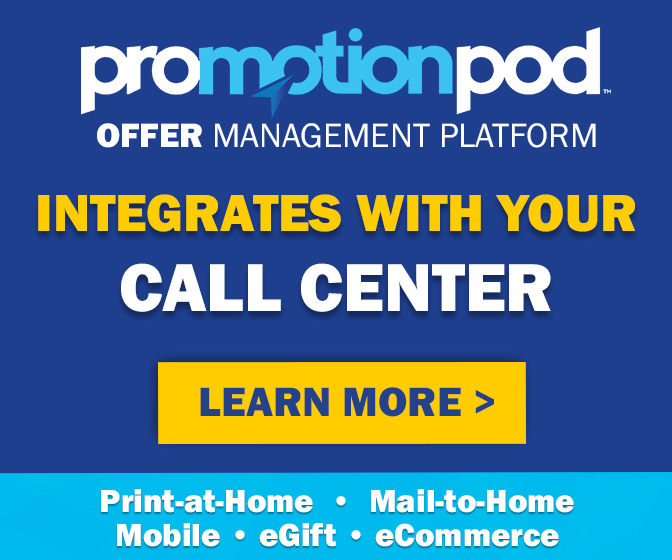 Then there are the smaller, regional chains that are particularly liked by locals. Market Basket is legendary in Massachusetts, and places like Stew Leonard's in Connecticut and Woodman's in Wisconsin are more than just grocery stores – they're destinations. Here are the other regional grocery chains and the states in which they're the favorites:
Alabama: Renfroe's Market
Arkansas: Edwards Food Giant
Hawaii: Foodland
Kansas: Price Chopper
Louisiana: Rouses
Minnesota: Kowalski's Market
New Jersey: King's Super Markets
New Mexico: La Montanita Food Co-op Market
New York: Fairway
North Dakota: Dan's Supermarket
Oklahoma: Crest Fresh Market
Oregon: New Seasons Market
South Dakota: Lynn's Dakotamart
Utah: Harmon's
Washington: PCC Natural Markets
Finally, there are the hidden gems – 13 states in which the best grocery store is just a single shop (or, in a couple of cases, one of just two locations). They're not chains, they're hometown favorites – but they're still places where you can get all of your grocery shopping done, since The Daily Meal was careful to include only stores that would cover your "everyday shopping needs", and not small specialty and gourmet markets:
California: Berkeley Bowl (Berkeley)
Delaware: Janssen's Market (Wilmington)
Illinois: Nature's Best Fresh Market (Westmont)
Mississippi: Rainbow Co-op (Jackson)
Montana: Community Food Co-op (Bozeman)
Nebraska: Open Harvest Grocery Co-op (Lincoln)
New Hampshire: A Market (Manchester and Newport, RI)
Ohio: Jungle Jim's International Market (Cincinnati and Fairfield)
Rhode Island: Eastside Marketplace (Providence)
Tennessee: The Turnip Truck (Nashville)
Vermont: Onion River Co-op (Burlington)
Virginia: Ellwood Thompson's (Richmond)
West Virginia: Capital Market (Charleston)
So which stores are not on the list? Some of the biggest chains in the country – proving that the most ubiquitous isn't necessarily the best. Kroger is the most common grocery store in several states, but it doesn't show up on anyone's list of favorites. Same with Albertsons, Food Lion and the biggest grocery retailer of all – Walmart.
So if you're doing any traveling this holiday weekend, you might want to bring along the list of each state's best store – whether it's a national chain you've always wanted to visit, or a local co-op you've never heard of.
Happy shopping – and don't forget to pack your coupons!
Photo by quinn.anya