The best supermarkets in the country have fresh food, great selection, friendly staff and clean stores.
If you shop at one of the worst supermarkets in America, you will likely find it has none of these things.
Consumer Reports is out with its newest ranking of the best and worst supermarket chains in the country, as voted on by 62,917 subscribers who rated 111,208 grocery shopping trips during a 16-month period ending in July of last year.
The usual suspects are at the top of the list – Wegmans is again #1, the same place it's been on this survey for a decade. Perennial favorites Publix and Trader Joe's are not far behind. All are ranked highest in categories including freshness, cleanliness, best bakeries and best price and selection for organic options.
Places like Kroger, Target and Sam's Club get middling scores in the survey. Kroger, for one, despite its financial success and status as the largest traditional supermarket chain in the country, is ranked average across the board in every category.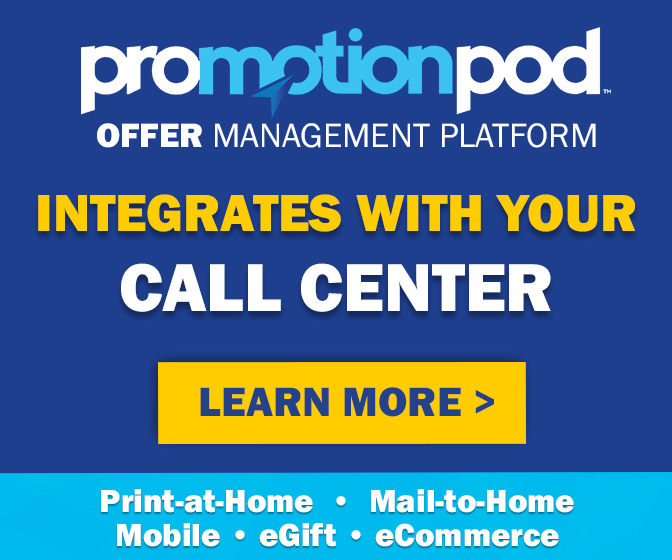 But what if you don't have any of these great-to-okay chains where you live? Which stores should you check out, and which should you avoid like the plague?
Call them the dirty dozen-plus-one – the stores ranked as the 13 worst supermarkets in America. This year's list features some usual suspects as well, and some new ones. And you may be surprised at who has the ignominious distinction of being "number one" (it's not who you think).
The typical shopper in Consumer Reports' survey makes 83 grocery trips per year, running up an annual tab of $5,400. So you'd hope their grocery shopping experiences would at least be pleasant.
But that's not always the case.
"Once upon a time, low prices, checkout speed, and variety were attributes that mattered most to supermarket shoppers," Consumer Reports senior project editor Tod Marks said in a statement. But if a store can't even master those basics, it has little hope of attracting customers who are demanding "better fresh foods, more organics, and a greater variety of locally made and grown foods."
And the worst of the worst can't seem to do much of anything right. Which store is described as "creepy and desperate"? Which store leads one shopper to conclude that "the staff hates you"? And what store has one shopper going "off to therapy to figure out why" she still shops there? Find out, by clicking here for a slideshow of the All-New 13 Worst Supermarkets in America.