Is your favorite grocery store one of the best in the country? It can be difficult to determine, since every region has its favorites.
But deciding on the worst seems to be easy.
The latest edition of an annual grocery store satisfaction ranking is out, and there's been a big shakeup at the top. Bumped from the lead in the newest American Customer Satisfaction Index (ACSI) is Florida-based Publix, which had a lock on the number-one spot for an astonishing 19 years in a row. And it didn't just get bumped down a notch – it slid to number three. A tie for number three.
So is Publix slipping that badly? Well, sort of.
The new number ones (the top spot was also a tie!) are New York-based Wegmans, and the national chain Trader Joe's. Neither is a stranger to being atop various lists of the best grocery stores. But for this particular survey, it's big news that they both managed to loosen Publix's two-decade-long grip on the number-one spot.
Oh, and it's also the first year they've been included in the survey at all. Same with Texas' H-E-B, which managed a third place showing right alongside Publix.
Their omission from the list for so many years might seem unfair to Wegmans, Trader Joe's and H-E-B, each of which has legions of adoring fans. And it might serve to tarnish Publix's record-setting run somewhat, since it's easy to win when your biggest competition isn't even in the race.
"Customer satisfaction with Publix is still very strong," the report allows. But, competition aside, Publix still slid nearly 5%, down to 82 on a customer satisfaction scale of 0-100. Wegmans and Trader Joe's each scored 85.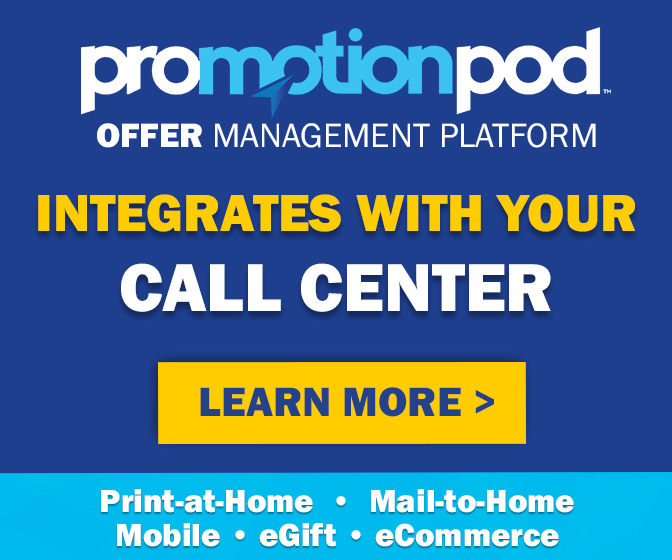 Overall, the supermarket industry as a whole suffered. The median score was 76, down more than two points from last year. "Despite frequent sales promotions and generally good customer service," the report concluded, "it is a challenge for supermarkets to moderate the negative effect of rising food cost on household budgets."
And what store was at the very bottom of the list? Why, Walmart of course. With a score of 71, down a point since last year, the store that many shoppers love to hate once again appeared at the end. And that was just for its grocery division – in a separate ranking of department and discount stores, Walmart fell to an even lower low of 68, well behind competitors like Target, Kohl's, all three dollar store chains, and even JCPenney and Sears.
Here's a list of the ACSI's top ten grocery stores:
1. Wegmans (85)
    Trader Joe's (85)
3. Publix (82)
    H-E-B (82)
5. Whole Foods (81)
    Target
    ALDI
8. BI-LO (79)
9. Kroger (78)
10. All others (77)
The top ten list is dominated by larger chains, the report explains, "because it is more difficult for small chains to compete on price. Smaller store operators are often forced to pass along a greater portion of cost increases in meat and dairy to consumers." But how does that explain Walmart, then, which is the biggest – and often least expensive – of them all?
It could be because the features that customers say they value, are more likely to be exhibited by their local supermarket than by Walmart. Convenience of store location is ranked as the number-one contributor to customer satisfaction. Other features ranked highly include frequency of sales and promotions, courtesy and helpfulness of staff, well-stocked shelves and overall cleanliness of the store.
None of which Walmart is particularly well known for.
Still, customer satisfaction surveys only count for so much. Publix fans still rave about the store, and it's not as though they're going to suddenly switch their allegiance to H-E-B or Wegmans, since they all operate in different parts of the country. And plenty of people still shop at Walmart, and it's still plenty profitable.
So being popular is nice. But success, as they say, is not a popularity contest. Just ask the country's "worst" grocery store.