You win some, you lose some. Just a couple of weeks after Publix was toppled from its two-decade perch atop a grocery store satisfaction ranking, the perennial favorite is back on top of a separate supermarket survey.
But one thing hasn't changed – there's a familiar name at the bottom of the list.
The fifth annual Temkin Experience Ratings report finds that grocery retailers as a whole have more satisfied customers than any other industry. For the first time since 2012, Publix leads all companies in customer satisfaction. And for the fifth time in a row, Walmart is the lowest food retailer on the list.
Customers were asked to evaluate their experience with every company they did business with over the previous 60 days, based on how easy it was to interact with the company, how they felt about those interactions, and whether they were able to accomplish what they set out to do.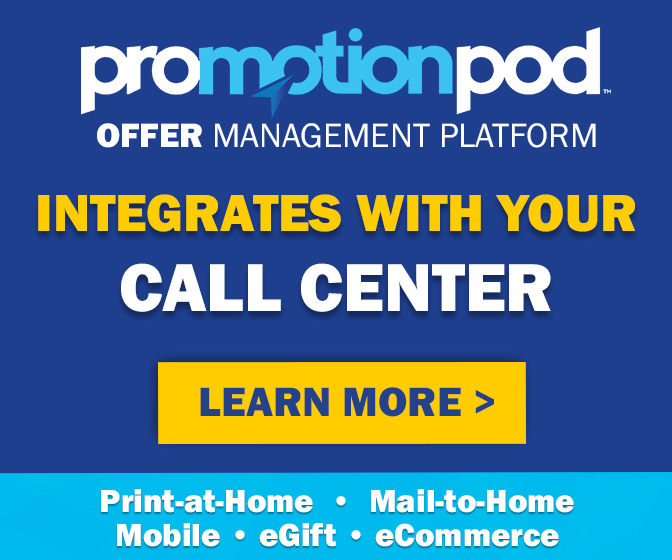 Publix was tops, with an overall "Temkin Experience Rating" of 85%. H-E-B, the winner of last month's American Customer Satisfaction Index survey, was tied with ALDI in second place at 84%. Trader Joe's, Hannaford and Hy-Vee were not far behind.
Walmart earned a middling 70% score, making it the lowest food retailer on the list. But there's a silver lining, in that it wasn't the lowest-ranked retailer of all. The troubled, bankrupt Radio Shack earned that dubious distinction. And companies in industries like health care and internet and TV service scored even lower.
"Customer experience drives loyalty, so it's a growing area of focus for most businesses," the Temkin Group's Bruce Temkin said.
And even Walmart is working on it. "How a customer gets treated matters," Walmart CEO Doug McMillon told investors last fall. He promised that Walmart employees "will be changing how they serve customers," using information and technology to help "exceed customer expectations in different ways."
Anything to move itself up those experience rankings, and keep it from suffering the fate of Radio Shack. In more ways than one.