You may or may not follow business news, and the name Supervalu may or may not mean much to you, but a change in the company's executive office could affect anyone who shops at a Jewel-Osco, Albertsons, Shoppers, Farm Fresh, Shop 'n Save, Hornbacher's, Lucky, Cub Foods, Shaw's, ACME, Save a Lot, Great Valu Markets, County Market, Festival Foods or Foodland.
If your store is still open, that is.
The struggling parent company to all of these grocery chains, and their roughly 2,500 stores, has fired its CEO in an attempt to right the ship before it's too late. Earlier this month, Supervalu reported that its first-quarter earnings had fallen by nearly half. The company's value subsequently plunged by nearly half, as investors responded by dumping Supervalu stock. That led to dire headlines, like this ominous one from Forbes: "Supervalu Rotting Away: Little Value Left in Grocery Chain".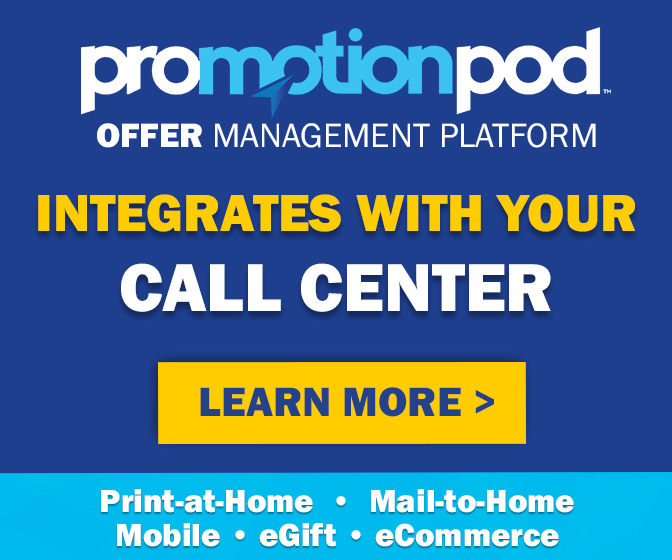 Supervalu chairman Wayne Sales is now the company's new CEO. In a letter to employees today, he vowed to "continue to roll out long-term price improvements. Our goal is to be competitively priced, and we will move as quickly as possible to achieve this."
Lowering prices is a strategy Supervalu has been trying for a while, but some analysts say it's simply too costly to compete with dollar stores, big-box retailers like Walmart, and larger grocers like Kroger and Safeway. So Supervalu's stores have also been trying to position themselves as "neighborhood stores", featuring locally-sourced products and personal service. That hasn't quite worked either. Earlier this year, the company closed more than two dozen underperforming stores, and is expected to look at closing others. But it could take a lot more than that. A last-ditch strategy could be to focus on growing the company's chain of Save-a-Lot discount stores, and start jettisoning the rest.
Even then, it won't be easy. "If I were Sales," writes InvestorPlace's Alyssa Oursler, "I'm hoping to survive long enough that a buyer — any buyer! — gets sucked in by SuperValu's 'for sale' sign. But then again, I also don't see who in their right mind would consider a company that's expected to see earnings and sales continue shrinking for years and is hemorrhaging cash."
Putting it slightly more delicately, financial analyst Karen Short tells the Wall Street Journal, "The challenges may prove to be insurmountable at this stage for even the most exceptional food retail executive, given Supervalu's market share losses, lack of brand equity, and lack of resonance with the customer."
So if you shop at any of the above-mentioned stores, enjoy it while it lasts. And if you don't – well, now you know why the company is in trouble.