There's been a lot of discussion, concern, pessimism and optimism about the future of the stores that Supervalu sold last week (read: "Changes Coming to Albertsons, Acme, Jewel, Shaw's and Star Market"). But what about the stores that Supervalu has left?
One of the first things the company has decided, is that a slimmed-down company requires a slimmed-down staff. Supervalu announced this morning that it will eliminate 1,100 jobs, reducing its workforce of 35,000 employees by about 3%. "In general," the announcement says, "store level employees and SAVE-A-LOT, the company's hard-discount retail chain, are not affected by this announcement."
That's "in general." So expect most, though not necessarily all, of the job cuts to take place in the corporate offices and not at your local Save-a-Lot, Cub Foods, Farm Fresh, Hornbacher's, Shop 'n Save and Shoppers stores. But Supervalu hopes other changes it plans to make, will actually be noticeable in its stores.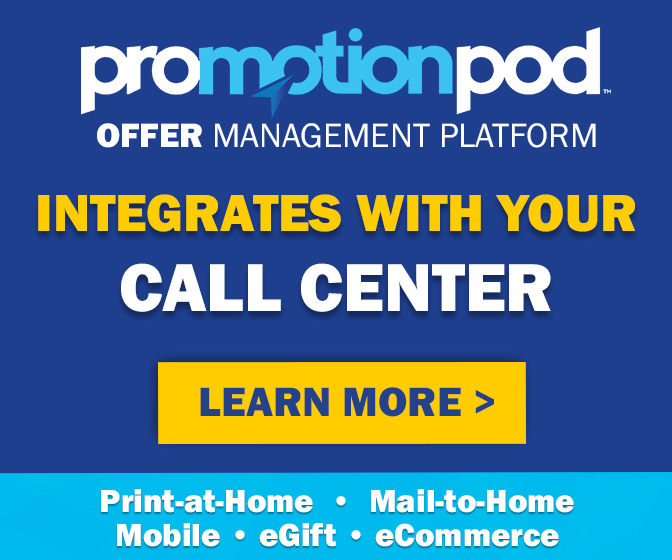 The company attempted to lower prices in some of the stores it ultimately sold off to an affiliate of Cerberus Capital Management. Cerberus has accelerated those moves, announcing plans to lower prices in at least two of its newly-acquired chains. Jewel-Osco's new president told the Chicago Tribune that the chain would "adjust prices across all Jewel-Osco stores on many regularly purchased items, like milk and bread." And a Shaw's store manager told the Barre Montpelier Times Argus that "we're already lowering prices quite significantly."
Now, Supervalu hopes to invest in the stores it has left. Before the sale closed, former Supervalu CEO Wayne Sales said the influx of cash would "bring a very strong balance sheet to be able to immediately invest in the price, to invest in fresh and to invest in the customer experience." At the same time, he said, the prices at Save-a-Lot, Cub Foods, Farm Fresh, Hornbacher's, Shop 'n Save and Shoppers were already pretty good. The chains, he said, "are smaller, they are more regional and they require less investment in price." Instead, the plan was to improve the selection, the assortment of fresh products and maintain the stores' low prices.
The company's 191 traditional grocery stores, plus its 1,300 Save-a-Lot locations, represent the public face of the company. What you don't see is that, behind the scenes, the company is primarily a food distributor, supplying products to stock the shelves of nearly 2,000 independent stores across the country. The hope is that by focusing on its historical strengths as a food distributor, and trimming down its store count, Supervalu can better serve its customers – whether those customers are shoppers, or independent stores.
"Going forward, SUPERVALU is a more focused and efficient wholesale and retail operation," today's news release reads. The good news for shoppers is that the company can invest in plans to offer better selection while keeping prices low. The bad news for employees is that it simply requires less of them to do so.