A few years ago, Sprouts Farmers Market initiated an ugly public breakup with couponers and deal-seeking shoppers, telling them they weren't the type of customers the retailer really wanted. Now that its preferred customer base isn't so loyal to savings, Sprouts wants them to be more loyal to Sprouts.
The natural and organic grocer says it's working on a loyalty program to better engage with and get to know the customers it hasn't told to get lost.
"Those highly sensitive price promotion customers, we asked them to step away politely years ago," Chief Financial Officer Chip Molloy reminded investors last week. "And so that is not the model that we're in."
The model they are hoping to follow, is getting to know shoppers who care more about healthy living and eating than clipping coupons and looking for grocery deals. So Sprouts executives say they're working on a new loyalty program that they expect to test out beginning next summer.
"Research told us our customers strongly desire a program from Sprouts," CEO Jack Sinclair told investors. "They want a program that helps them live and eat better, while driving our innovation and differentiation for them to explore." He said Sprouts has "good information on" only about 13% of its customers, "which is pretty low." Molloy said a loyalty program will allow Sprouts to "get a lot more information, to be able to connect with our customers a lot more."
And maybe offer them some perks and savings? After all, why join a loyalty program if there's nothing in it for you?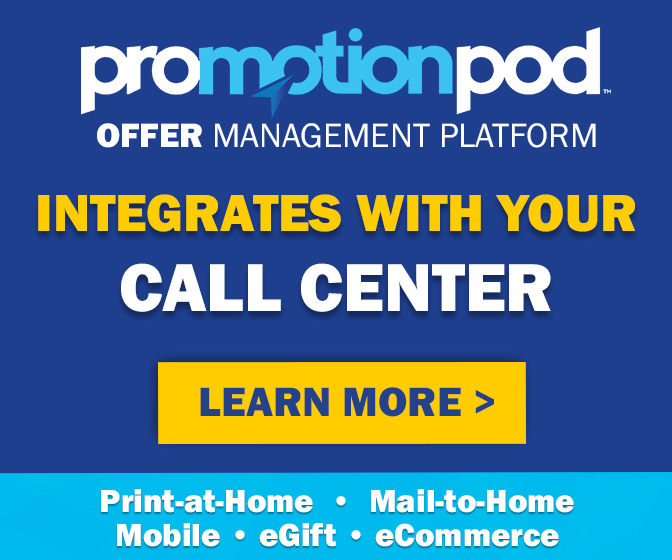 The retailer has offered no information yet about what a Sprouts loyalty program will offer, other than customer data for them. "We're working through the structure," Sinclair said.
But will a new loyalty program really offer big discounts and promotions and perks, when that's precisely what Sprouts has said it wants to get away from?
Price-sensitive grocery shoppers whom Sprouts "politely" asked to "step away" didn't necessarily take it that way back in 2020, when Sinclair derided "promiscuous customers who will go to wherever the lowest price of chicken breast is," and said he looked forward to "getting away from those types of customers" who "will be promiscuous no matter what we do." A year later, he further described the retailer's pricing strategy as steering away Sprouts' "non-target" customers, "particularly those coupon clippers," in favor of shoppers who are more concerned about quality than price.
Going forward, he explained last week, "it's all about looking after our target customers and being increasingly relevant to them. And we don't see a promotional solution or a margin investment solution to do that."
Sprouts reported that sales were up last quarter, so something seems to be working. But some shoppers still seem unimpressed. "Sprouts may be unique in the variety of foods they have but they are not unique when it comes to price gouging," one commenter wrote recently on Sprouts' Facebook page. "Too expensive, nothing that I can't get any cheaper elsewhere," another reviewer wrote. A third shopper noted that her local Sprouts stores "were almost empty" because they're "next to Walmart or similar stores" where shoppers appeared to be going instead.
Of course, these are shoppers who are not likely to become members of a Sprouts loyalty program. Sinclair defined Sprouts' "target customer segments" as "health enthusiasts and innovation seekers." By making those customers more loyal, "we believe we could be the market leader in that space," he said. "We'll then set out to reach more of those customers by providing them with differentiated products and experiences that fulfill their needs and desires."
As long as your needs and desires don't include searching for the lowest prices and the best deals on your groceries, or Sprouts will tell you to "step away." Politely.
Image source: Sprouts Farmers Market