Everyone hopes 2021 will turn out better than 2020. Maybe you'll be able to take that vacation you canceled last year, or treat yourself to meals at your favorite restaurants, or attend concerts, shows and parties.
Or maybe you should skip all that and focus on saving money instead.
As much as we might want to have a big celebration whenever life gets back to normal, a majority of us may be too busy watching our money to blow it all on a post-coronavirus blowout.
That's what the online deals site Slickdeals found, in a new survey of American shoppers. 73% of respondents reported having a New Year's resolution related to being smarter with money.
Nearly half said 2020 was a difficult year for them financially, with about one-quarter saying they had lost their jobs, and an additional third losing at least some of their income. Even those whose employment and paychecks remained unaffected, suffered some financial strain, with nearly half saying they had more bills to pay last year, and 42% having unexpected medical expenses.
And some 59% suffered financial problems of their own making – they said they went overboard on spending last year, due to the sheer amount of boredom they suffered while stuck at home.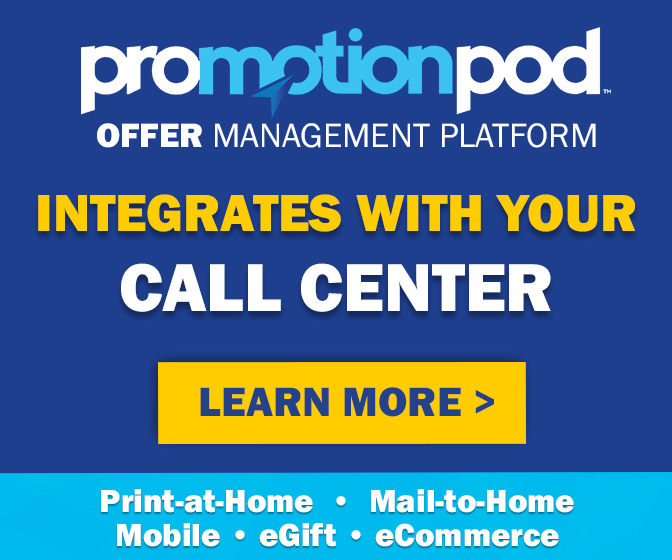 So 2021 may be a time for optimism – but it's also a time to do some financial reckoning.
Of the 73% who said they plan to rein in their spending and increase their savings this year, the most-cited method is by paying off debt. That's followed by removing unnecessary bills, seeking out more deals and coupons, spending money more wisely and using a savings app.
This most recent survey came several months after an earlier Slickdeals survey found that the coronavirus pandemic was already beginning to have a positive effect on people's spending and saving habits. Two-thirds of those participating in that August survey said the pandemic had "turned them into a frugal person."
"The coronavirus pandemic has tragically impacted the financial situations of many people, and brought new focus to the importance of prioritizing spending," Slickdeals CEO Josh Meyers said at the time.
But by August, the financial damage already may have been done. A separate survey conducted by the personal finance website WalletHub several months earlier found that 43% of respondents had participated in "comfort buying" while isolated at home.
And apparently in 2021, the bills come due and reality sets in. "A new year provides a clean slate for people to assess their financial situation and make the modifications needed to put them on track," Slickdeals Senior Personal Finance Editor Ryan Tronier said in a statement about the most recent survey findings. "Simple changes such as cutting unnecessary subscriptions or looking for more deals and discounts when shopping, can quickly add up to big savings."
So, hopefully, sometime soon we'll be cheering a return to pre-pandemic life. Until then, though, better cut out the comfort buying – so you're not stuck celebrating with an empty wallet.