Coupons and codes printed on product packaging – meant to be redeemed after you buy the item, take it home and tear it apart – used to be fairly common. These days, you don't see it quite as often. And probably for good reason.
Beware the cereal aisle at your local store, because it may be difficult to find a General Mills cereal box that hasn't already been torn open. Reddit users and the video game website Gaming Intel have been sharing photos showing the aftermath from ravenous code-hunters who have ripped open cereal boxes looking for a freebie.
"Someone at my local Walmart opened all of the Cinnamon Toast Crunch boxes to snatch the codes inside for a chance to win a PS5," the Reddit user who posted the above photo wrote.
Since November, General Mills has been printing codes inside of specially-marked cereal boxes that customers can enter online for a chance to win a highly-coveted PlayStation 5 game console. The PS5 was the holiday season's hottest seller, flying off the shelves anywhere it showed up. Now, it's in higher demand than ever among gamers who were disappointed they didn't get one for the holidays, and aren't sure when they ever will.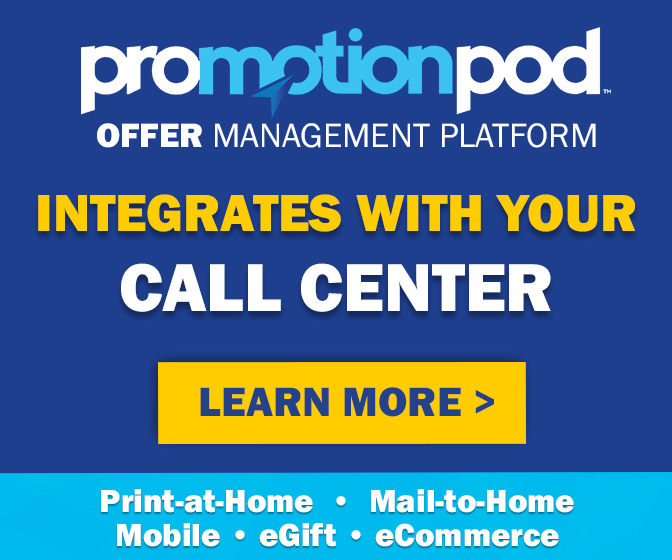 So some are resorting to desperate measures.
Concurrently, and coincidentally, General Mills this week launched another promotional campaign together with the Milk Processor Education Program's "got milk?" program, in which different specially-marked cereal boxes are imprinted with $4 worth of coupons for future cereal purchases. The only way to get the coupons is to tear open the box – presumably after you've purchased it.
So would couponers desperate for savings dare to do what some gamers desperate for a PS5 apparently have no qualms about doing? You've no doubt come upon product packages defaced by "peelie thieves" who've torn off instant-redeemable coupons stuck onto them. But tearing apart a box itself to get at the coupons printed inside, is a step too far for most. One hopes.
It's worth noting that those desperate for PS5 codes have the ability to request one online. And those who aren't interested in cutting up a cereal box for printed coupons can instead submit for a digital rebate on a dedicated General Mills website.
So with nearly everything else going digital these days, coupons and codes printed directly onto product packaging aren't as common or necessary as they used to be. And whoever is responsible for tearing up cereal boxes in search of a free video game system, could ensure that promotions like these end up fading even further and faster into history.
Image source: Reddit/scurvylemur