So this must be how coupon disputes escalate in the age of COVID-19.
A Florida man said to be angry he was unable to use a coupon for fish fingers, has been arrested for assault and other offenses, after he allegedly pulled down his face mask and coughed in a fellow customer's face before storming out of the store.
It happened earlier this month at a Publix in Sebastian, Florida. A witness told police that 64-year-old Richard McCormack of Vero Beach became unruly while at the seafood counter back on January 2nd. According to the arrest affidavit, the witness said he apparently had a coupon for fish fingers, but was told they were not available, so he "threw his coupon at the employee and walked away," and headed for the customer service counter to complain.
There, another customer explained that McCormack began giving the customer service employee "a hard time" and refused to step aside while he waited for a manager. The customer behind him in line said she made a comment to the employee that McCormack was not wearing his face mask properly, since it was below his nose.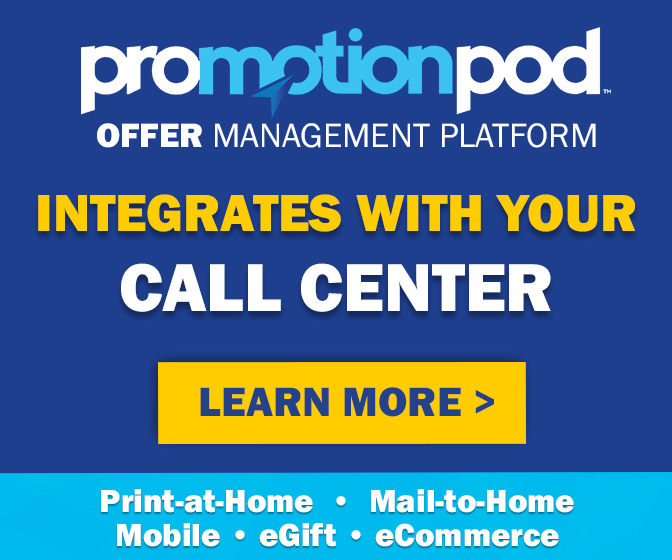 And that allegedly got him even more perturbed than he was about his missing fish fingers. The customer told police that McCormack "became upset and started to yell at her, causing a scene inside the store." She said he then "walked over to her, lunged at her, and coughed at her," getting "spit in her face."
The customer said she fought back as best she could, by throwing a box of donuts at him, after which he left the store. She followed him to his car to take a photo of his license plate, and said he grabbed her phone, threw it on the ground and drove off.
Police were called to the scene, and as they interviewed witnesses, McCormack himself returned to the store. He told police he was upset that the customer had called him "entitled" for not wearing his mask properly, and that he didn't intentionally cough in her face, but simply "had to cough" and accidentally did it in her general direction. In the parking lot, he said he just "bumped into" the woman, causing her to drop her phone.
Police reviewed surveillance footage and reported seeing McCormack "aggressively lunging" at the other customer. He was taken into custody and charged with assault, disorderly conduct and robbery by sudden snatching. He was released last Friday on $17,000 bond, and is due to be arraigned in court next month. If convicted, he faces up to five years behind bars and a $5,000 fine.
No word on whether he ever got his fish fingers, or got to use his coupon. But even if he did, his quest to get them may have turned out to be much more expensive than he ever anticipated.
Image sources: Publix / Indian River County Sheriff's Office