Nothing says "I love you, but I couldn't think of anything good to get you for Valentine's Day" like a homemade coupon book filled with romantic offers like "good for one free household chore" and "good for control of the TV remote for a night." Your loved one is bound to be thrilled, before setting the book aside and forgetting to redeem any of the offers. Mission accomplished – you've won Valentine's Day!
So this year, why not take it to the next level, by not even going through the effort of creating a handmade coupon booklet and instead offering some digital Valentine's coupons redeemable in an app? Surely your Valentine will love it – who wants to redeem paper coupons these days anyway, right?
Well, an app developer is giving you the chance to do just that, with a new app that will allow you to slap together thoughtfully create a set of digital coupons that your loved one can redeem from their phone.
Denmark-based iPassion ApS is offering free downloads of its new app "Couple Coupons," which aims to digitize the old-fashioned "love coupon" book. The app is free to use, for now, but will eventually start charging users after a Valentine's Day trial period. The app allows you to create your own coupons, or select from "hundreds of practical and romantic coupons, from dog walking to back rubs." You can set an expiration date for each offer, and the app will send reminders to use the offers before they expire.
"The app makes it easy to convey one's love with the click of a button," the app developers explain. "Couples can now show how much they care by offering to do the laundry, quash an argument, get up with the baby, or watch their partner's favorite show," iPassion ApS CEO and founder John Martin Moeller added. "Giving small gifts like a back rub or a chore-free evening is nothing new, but we have used that concept to create an app with hundreds of exciting and practical coupons."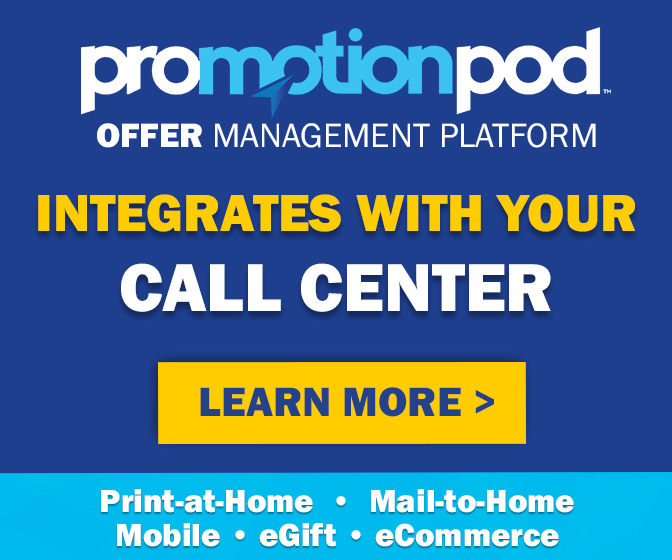 Couples in Idaho will probably love it.
Why Idaho? The coupon code site Coupon Lawn analyzed Google Trends statistics on the most popular Valentine's Day gift searches in each U.S. state, going back to 2004. It then created a state-by-state look at the most popular search in each state. Google users in a dozen states were most likely to search for some form of chocolate, while eight states opted for flowers.
But Idaho led the country in searches for "love coupons." Other states' top searches were even more… creative. "Couple tattoos" were most popular in Arkansas and North Dakota, while both Iowa and New Jersey went for "tandem bicycle." New Mexicans searched for "boxer shorts," while "yoga mat" was most popular in Connecticut, and Louisianans searched for "plus-size lingerie."
"Note that these gifts are not the most popular gift to receive, necessarily," Coupon Lawn points out, "but the most searched for items, based on Google activity." So maybe tandem bicycles only seemed like a good idea at the time, and maybe some Google searchers didn't actually go through with getting couple tattoos.
But iPassion ApS surely hopes that Idahoans – and others – who search for "love coupons" will find their app to be the perfect gift. Couple Coupons, it says, is "an ideal tool for anyone who is looking to bring a smile to their partner's face and surprise them with a personal and extraordinary gift, a gift that money cannot buy."
"A gift that money cannot buy," otherwise known as a gift you don't even have to pay for. Minimal effort, not much thought, and free? If that sounds like something your Valentine will consider the perfect gift, you're good to go this year. If not – maybe that tandem bicycle isn't looking like such a bad idea after all.