Why should guys get all the deals? A Missouri woman who filed a gender discrimination lawsuit, arguing that she shouldn't have to pay more for essentially the same antiperspirant that a man can get for less, has been told that she'd better get used to smelling like a man if she wants to save money.
A federal appeals court last week upheld a lower court's ruling, in tossing the case brought by Karen Schulte against Dove antiperspirant maker Conopco, otherwise known as Unilever, and the retailers Walgreens, CVS, Walmart, Target and the St. Louis-area grocery chains Schnucks and Dierbergs. She sued back in 2019, after purchasing a stick of women's Dove Advanced Care antiperspirant from each of the six retailers. At each store, she said the men's equivalent Dove Men + Care product cost less, anywhere from 40 cents to a dollar less than the Advanced Care.
This, she argued, was a "pink tax" – an example of illegal gender-discriminatory pricing, even though the products had the same active ingredient and only the packaging and the scents were substantially different. "Just as it would be unfair for men to have to purchase and use pink-colored razors to get a better price," her lawsuit stated, "it is unfair for women to have to, for instance, smell like a man to get a better price on their deodorant or aftershave."
Unilever argued that Schulte "was not deceived by her purchase. She received what she paid for," and "if she perceived the men's line of Dove antiperspirants was the same product as the women's line she could have purchased that product instead."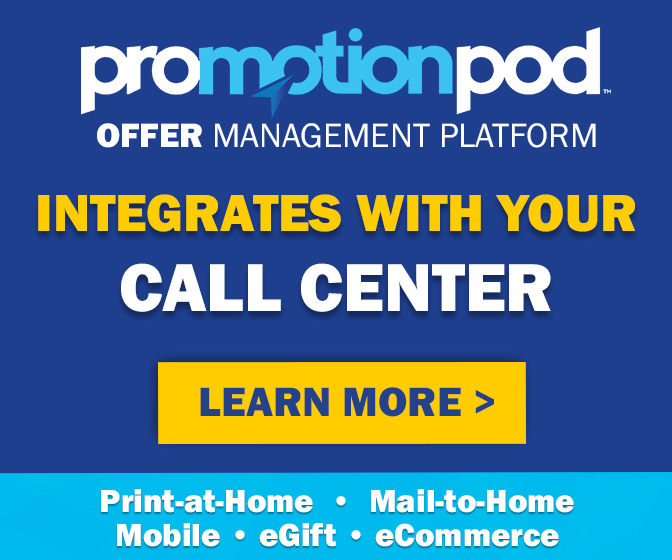 The judge in the case ruled that the law "does not compel identical products to be sold at the same price," and dismissed the case, after which she appealed. And now the appeals court has reached the same conclusion.
"Schulte mistakes gender-based marketing for gender discrimination," the court ruled. The different scents, packaging and labels are designed to attract customers of different genders, but "women are not required to purchase Advanced Care products, nor are men required to purchase Men + Care." If she bought a Men + Care product and was charged more at the register simply because she's a woman, that's a different story. But that's not what happened.
Schulte argued that she did not want to "smell like a man." But the appeals court said that was her choice. "She just does not want to pay extra for her preference," the court pointed out, saying that preference-based pricing is not by itself an unfair or illegal practice. So the court upheld the original ruling in favor of Unilever and the other defendants.
The lower-court judge at least sympathized with Schulte's plight, to an extent. She "has highlighted a pervasive issue of women being subjected to questionable pricing practices in the marketplace for similar products and services marketed to men and women," the judge wrote in his decision. But while those marketing practices may be "questionable," they're not illegal. So Schulte's "remedy lies with legislation," the judge concluded, "not litigation."
So for now, Schulte will have to decide between saving money, or smelling the way she'd prefer. And if she can get the law changed to ensure that products geared toward women don't cost more than those aimed at men – she just might be able to do both.
Image source: Dove