It's about to be the first day of summer, and the first time in a while we've been able to enjoy traditional summertime pursuits like travel, cookouts and gatherings with friends and family. Last year's summer was mostly a bust, due to the coronavirus pandemic. This year, Whole Foods Market wants to prevent any of your precious summer days from becoming a bust – by offering prizes and coupons to make up for any summertime washouts.
Beginning this Saturday, June 19, through August 9, Whole Foods will be keeping its eye on the sky. In partnership with The Weather Channel, Whole Foods will be monitoring the weather across the country every weekend. If it rains any weekend in more than half of the continental U.S., Whole Foods will give out "Rainy-Day Redo" packages to the first 200 people who claim one beginning at noon each Monday.
Each prize package will include "a variety of summer-themed items," like beach and grilling gear, Whole Foods-branded summertime snacks, and coupons for free items like ice cream or fresh fruit.
"The Rainy-Day Redo program was designed to keep summer ON with giveaways, prizes and seasonal treats," Whole Foods Chief Marketing Officer Sonya Gafsi Oblisk said in announcing the program. "Rainy days don't stand a chance in dampening the fun."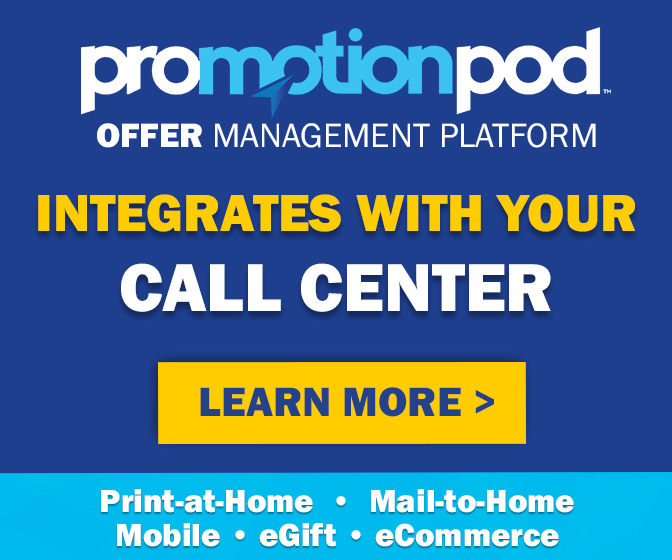 The challenge, as always with these types of giveaways, will be trying to time your entry in order to be among the first to claim a prize. Every Monday at 12pm EDT, Whole Foods' Instagram page will announce if the just-completed weekend was a rainout. If so, you'll be directed to the dedicated Rainy-Day Redo website to submit your entry. The first 200 eligible entrants each week will be winners.
If there's no rainout, there will be no prizes. So you'll have to be ready each Monday at midday to find out whether there's a contest to enter that week.
If you want to prepare by playing amateur meteorologist, you can do your own calculations on Monday morning to determine if there will be a call for entries that day. The official rules describe exactly how a rainout will be determined:
The Weather Channel will analyze the findings of more than 10,000 individual points of daily precipitation observations across the lower 48 states (so any rainfall in Alaska or Hawaii won't count), covering exactly 8,080,464 square kilometers. All areas that had "measurable" rain, defined as 0.01 inches or more, at any time from midnight Saturday morning to 11:59pm Sunday night, will be tallied up. And if it rained at any time in more than 4,040,232 square kilometers, the weekend will be officially considered a washout.
"From pool parties to barbecues, many beloved summer activities rely heavily on good weather. Unfortunately, the forecast won't always cooperate," The Weather Channel meteorologist Stephanie Abrams said in a statement. So "Whole Foods Market will make calling a rainout a little more enjoyable with a chance to grab exclusive summer-themed prizes to make up for it."
It's a clever summer-themed promotion, linking Whole Foods Market with summertime fun, just as people are beginning to get out more often, gather with others more often, and shop in stores like Whole Foods more often. If the promise of summer gear, snacks and coupons is enough to entice lapsed shoppers to renew their loyalty to Whole Foods, then giving away some goodies may prove to be a small price for Whole Foods to pay.