School's in session – and so are savings. Sort of.
As students across the country head back to the classroom, now and in the coming weeks, parents have something of a dilemma on their hands. They want to treat their kids to make up for the rough school year everyone endured last year. But they'd sure like to save some money in the process.
That's the main takeaway from Vericast's new 2021 Back-to-School Outlook. Each year, back-to-school surveys indicate that parents are looking for deals – no surprise there, since who wants to overspend if they don't have to? But this year is a little different.
Vericast calls this year's back-to-school shoppers "savvy-pragmatists." They're hopeful for the future and "eager to spend, but looking to shop smart."
More than half of the parents surveyed expect that they'll spend more on getting their kids ready for school this year. But 60% are okay with that, saying they're "interested in spending more on their children to make the start of this school year special."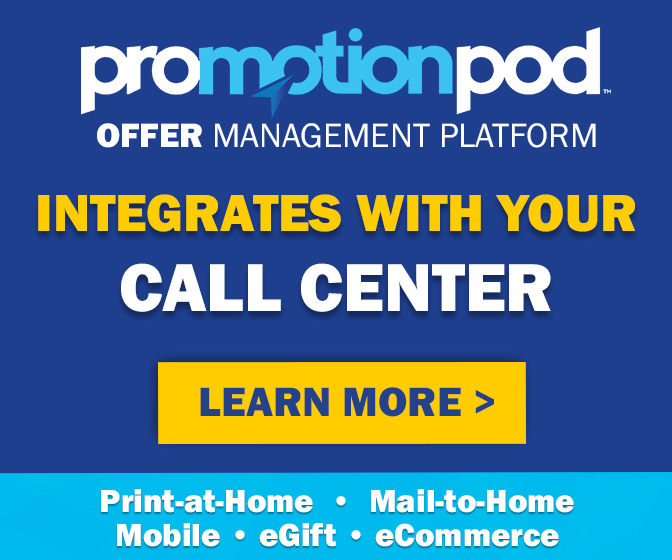 But their interest in spending more has a limit. They'd still like to get the most bang for their buck. Only 15% consider themselves brand loyal no matter the cost, and 21% tend to prioritize convenience over price. But 24% say they're "always on the hunt for sales, coupons and discounts," and 41% always look for the best prices on the items they need.
Lower everyday prices are important – 42% of parents expect to save money by shopping for back-to-school items at discount stores. 27% plan to look for more coupons and deals, 23% plan to shop around for the best prices, and 22% will buy more store-brand products to save money.
Part of the reason is that just about everyone likes to save money – at back-to-school time, or any time. Especially, it appears, right now. "The impact of challenging economic conditions resulting from a global pandemic is driving a renewed focus on value with a clear desire for deals, discounts and sales year-round," the report says.
So offering coupons and deals shouldn't just be a seasonal strategy, Vericast argues. "Retailers who make the right moves now could ensure a lifetime of loyalty from grateful parents who seek empathy and prioritize value and safety during a time of uncertainty," Vericast's Vice President of Brand Marketing Sarah O'Grady said in a statement. Making the wrong moves, in contrast, "could turn this milestone into a minefield."
With parents on the hunt for deals, there is "tremendous opportunity for marketers to influence back-to-school purchasing with compelling coupons and discounts," Vericast says. And "sincerity will stand out." Vericast cautions brands and retailers against offering "half-baked discounts, coupons and sales," instead suggesting "earnest attempts that prioritize value, empathy and safety." Savvy shoppers will "quickly develop a sharp eye that filters out real value from cynical profiteering."
So if you haven't done your back-to-school shopping yet, here's hoping marketers take Vericast's advice. Getting kids back to school safely and prepared is the ultimate goal – and if you can do it without breaking the bank, all the better.
Image source: Marco Verch