Many kids are learning some important math lessons even before they set foot in a classroom this school year. How high are prices compared to last year, how much can coupons help, and how much can their parents afford without busting their back-to-school budget?
You can always cut back on vacations and big purchases, eat out less often, and buy less-expensive brands at the grocery store. But the kids are still going to need school supplies. So parents appear to be resigned to spending more on back-to-school purchases this year – but are looking to save wherever they can.
Everyone comes out with a back-to-school shopping survey around this time of year, and often their results are very different. This year, they all have one thing in common – respondents say inflation is weighing heavily on their back-to-school shopping plans, and sales and coupons will help now more than ever.
Separate surveys from Numerator and Debt.com both found that more than 80% of parents expect that inflation will have an impact on their back-to-school spending this year. Even so, surveys from the National Retail Federation and JLL found that many parents are looking to spend less – 38% said so in the NRF survey, 65% in the JLL survey, and an overwhelming 98% in the Numerator survey.
That's not because they don't think prices are on the rise – it's because they're actively looking for ways to save.
JLL found that 60% of back-to-school shoppers are looking for sales and coupons, while half will simply buy fewer products. Numerator found that new clothing is the number-one category where parents plan to cut back, followed by new backpacks, electronics and classroom supplies. With fewer Covid concerns than in prior school years, parents are also able to save some money by cutting back on hygiene product purchases like face masks, hand sanitizer and disinfecting wipes.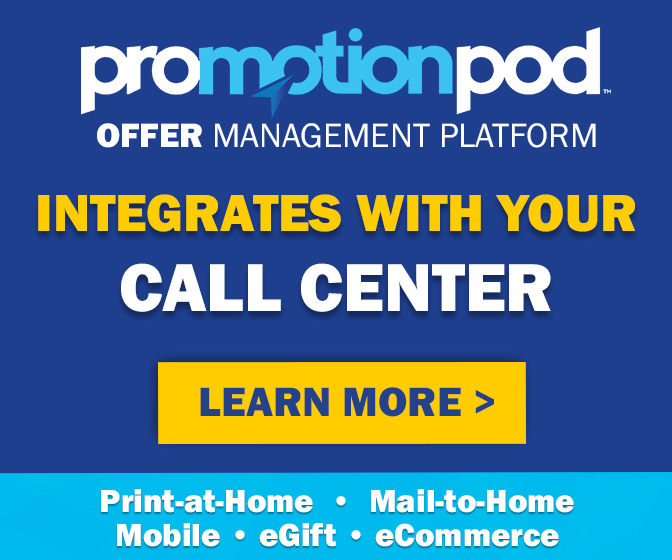 All of the surveys that asked about store preferences came to the same conclusion – parents' favorite place to shop for school supplies is, as always, Walmart. Second place depends on which survey you consult – many found Target was the next favorite choice, while a Mintel survey found it had slipped into third place behind Amazon. JLL, meanwhile, found that lower-income back-to-school shoppers are most likely to shop at dollar stores, and limit their shopping to just one retailer.
One of the most telling findings, though, comes from the Mintel survey. Back in pre-pandemic, pre-inflationary 2019, many parents found back-to-school shopping to be fun, with just 19% calling it stressful. This year, the percentage of stressed-out parents has soared to 58%.
In all, the NRF found that increased prices, together with decreased purchases, will result in something of a wash – total back-to-school spending this year is expected to be precisely the same as last year's $37 billion. That, however, is still a whopping 40% higher than pre-pandemic back-to-school spending in 2019.
"The back-to-school season is among the most significant shopping events for consumers and retailers alike," NRF President and CEO Matthew Shay said in a statement. "Families consider back-to-school and college items as an essential category, and they are taking whatever steps they can, including cutting back on discretionary spending, shopping sales and buying store- or off-brand items, in order to purchase what they need for the upcoming school year."
Debt.com President Don Silvestri agreed. "Like holiday shopping, back-to-school shopping is nearly impervious to what's going on around us – whether it's inflation, recession, or pandemic," he said. "Both happen once a year, and they're about our children. It's very hard for us to apply the same financial scrutiny we do in our normal lives, but it is still important to budget for back to school."
So hopefully back-to-school shopping this year can be a math lesson for us all. Fewer purchases + higher prices – sales and coupons = getting the kids what they need for school this year, without breaking the budget.
Image source: Walmart