When it comes to our shopping habits, two major things changed during the coronavirus pandemic – the rate of online shopping went way up, and overall coupon use went way down. But that doesn't mean online shoppers aren't interested in saving money.
The online coupon code site CouponFollow surveyed online shoppers to gauge the extent of their craving for savings. And what they found was that pandemic-era online shoppers are even more interested in deals than they were before.
The company revealed its findings in its "Coupon Usage Trends & Shopping Behaviors" report. "One of the side effects of living in a global pandemic for the past 12 months may be that Americans have become increasingly price-conscious," the report noted.
Three-quarters of survey respondents said they "love receiving coupons," and an overwhelming 96% said they sometimes or always search for a promo code or a digital coupon before making an online purchase.
While buying groceries online became more popular during the pandemic, that's not where most online shoppers are looking for discounts. Clothing was the top shopping category for online coupon users, with 59% saying they look for deals before buying. Takeout food and beauty items were next on the list.
But finding those online discounts isn't always easy. Survey respondents told CouponFollow that they spend an average of four minutes searching for a promo code when making an online purchase. And 47% said the codes they manage to find online often don't even work.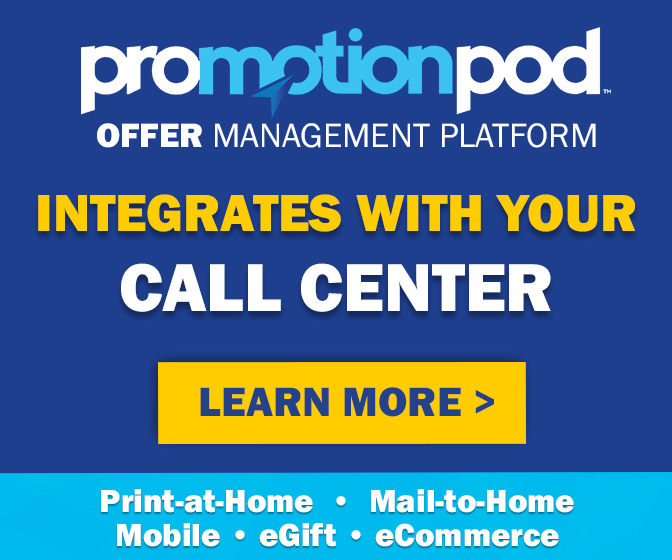 That could be why shoppers digging around for deals prefer when the coupons come to them. 74% said they like to get their coupons via email, compared to 37% who like coupons via text message. "Surprisingly enough, the good old snail mail is the third most common way of getting coupons," CouponFollow noted, with 35% citing this as a preferred method, ahead of social media and apps.
When it comes to the type of discount offered, online shoppers prefer to save more when they spend more. "While seeing a dollar off amount may be easier to understand, Americans were reporting that a percentage off their purchase is what they prefer," the report found. That was true across all age groups, particularly among those aged 30-44, who prefer percent-off to dollars-off, 31% to 20%.
The report also makes clear that discounts aren't just good for shoppers – they're good for the coupon issuers, too. 82% of survey respondents said they'd be more likely to try a new product or brand if they received a coupon. 73% said receiving discounts from brands makes them more loyal customers. And 51% said they typically end up spending more when shopping with a coupon.
Finally, there's the matter of what you call these online discounts, anyway – and we're not talking "coo-pon" versus "que-pon." It turns out very few people call them coupons at all. 44% of those surveyed refer to online discounts as "promo codes," with 28% calling them "discount codes" and only 17% going with "coupon codes." "According to Google Trends," CouponFollow found, "the term coupon code was more popular in the early days of e-commerce until about 2013, when the term promo code overtook it."
Whatever you call it, whether we're shopping online or in store, who doesn't like getting a discount? Especially now, as two-thirds of survey respondents said they are more price-conscious than they were a year ago. "In the wake of the COVID-19 pandemic, Americans remain extremely price-conscious when shopping online," the report noted. "This is likely why digital discount and coupon use is near-ubiquitous in online shopping."
And, just in case you missed the connection, CouponFollow is happy to help you save at thousands of online stores with its collection of the latest coupon codes. Or discount codes. Or promo codes. As long as it helps you save money – you can call it whatever you want.
Image source: Marco Verch