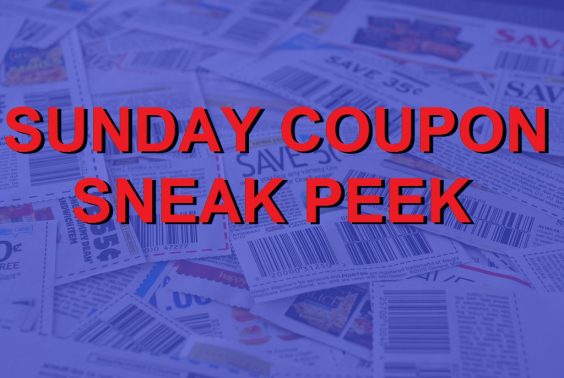 You should find just one coupon insert in your Sunday newspaper this weekend, from SmartSource (Valassis' schedule originally had a Save insert coming out this weekend, but its schedule was "subject to change" – and it changed.) Here's a preview of the coupons to look out for.
In the meantime, plan for the rest of your year and check out the exclusive, official and accurate 2021 coupon insert schedule here. You can also search our coupon database for additional coupons.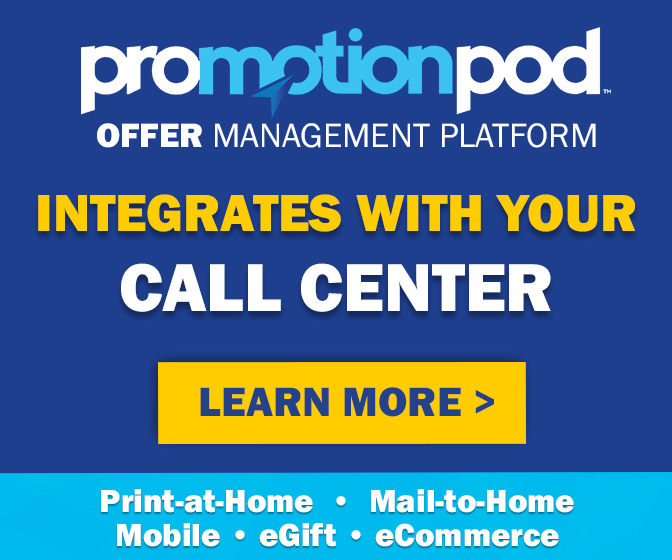 And be sure to look at the latest cash-back offers from Ibotta, Checkout 51 or Makeena for additional savings, or check out Merryfield or Fetch Rewards to see how you can turn your receipts into gift cards!
And now, as provided by Sunday-Coupons.net, here are the coupons to watch for this weekend:
SmartSource coupon insert – September 19, 2021
Acuvue RevitaLens Contact Lens Solution 10oz or 20oz $5/1 (10/24)
Affresh Product $1/1 (10/17)
Benadryl or Visine Product (exc. Benadryl Topical and ETS) $1/1 (10/3)
Blink Drops Including Blink Tears 0.5 or 1oz, Blink Tears Preservative Free, Blink GelTears, Blink Contacts or Blink-N-Clean Drops $6/2 (10/24)
Butterfinger, Crunch, Baby Ruth, or 100 Grand Fun Size Bars Bags 10oz+ $2/3 (11/1)
Cetaphil Product (exc. 4oz or less, Daily Facial Cleanser, Gentle Skin Cleanser, Moisturizer Lotion or Cream, and Single Bars) $2.50/1 (10/9)
Cetaphil Products (exc. 4oz or less, Daily Facial Cleanser, Gentle Skin Cleanser, Moisturizer Lotion or Cream, Single Bars, Sheer Mineral and Baby), (DND) $6/2 (10/9)
Irish Spring Body Wash (exc. 2.5oz Body Wash and ETS) $1/1 (10/2)
Irish Spring Multi-Bar Soap Packs 6pk+ $1/1 (10/2)
Irwin Naturals Product $2/1 (12/31)
Joy Bites Bars (DND) $1/2 (10/24)
Repack Tomato Products or Red Gold 32oz Folds of Honor Ketchup 14.5oz+ $1/5 (10/31)
Scotties Facial Tissue Single Boxes .75/2 (10/17)
Tomato Love Tomato Products 10oz $1/2 (10/31)
ZYRTEC Adult 24ct to 60ct or Zyrtec Children's Product 24ct or 8oz (exc. Wipes) $4/1 (10/3)
ZYRTEC Adult Product 90ct $10/1 (9/26)
ZYRTEC Soothing Face Wipes Product 25ct $3/1 (10/3)