When a grocery product is on clearance, you expect it to be a good deal. But a Florida shopper found that many Walmart clearance items were not nearly as good a deal as they were apparently meant to be. As a result, you could be about to receive your piece of a multimillion-dollar payout that's now been given the official go-ahead.
A federal judge has granted final approval to a settlement resolving a 2019 class action lawsuit brought by Vassilios Kukorinis. Kukorinis accused Walmart of "unfair, deceptive, and unconscionable business practices," in the form of "false advertising of unit prices" for various meat products.
Walmart, like many retailers, discounts perishable products that are close to their sell-by date. But on several occasions, Kukorinis found Walmart's clearance prices to be inconsistent. The labeled unit price would say one thing, but the selling price would be something else altogether.
The photo above shows a package of clearanced chicken tenders that Kukorinis bought in 2018. The original unit price was $5.78 per pound. At 1.18 pounds, the total original selling price was $6.82. The clearance price on the label was $3.77 per pound. That should have made the final clearance price $4.45. Instead, the chicken sold for $5.93.
What might have seemed like an isolated miscalculation turned out to be "systematic," Kukorinis argued. He found the same problem over and over again on other clearanced meat products. Shoppers "would not have purchased such products or, at the very least, would have demanded the appropriate price upon purchase had they known the prices were false," the lawsuit stated.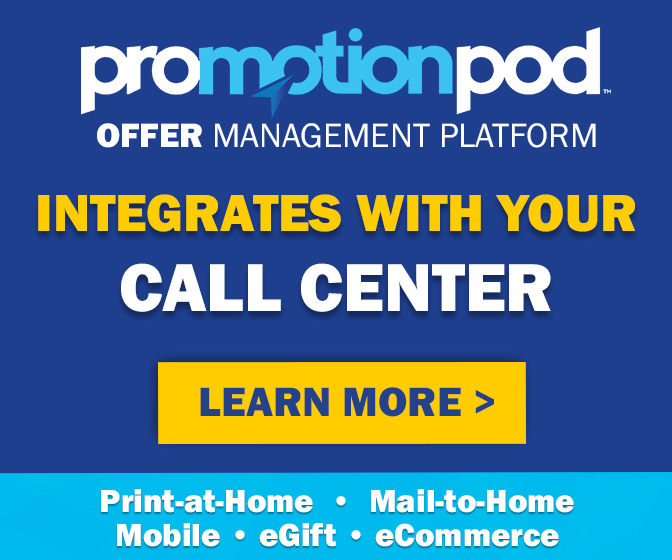 Walmart argued that, even if the unit price was incorrect, shoppers were unlikely to base their purchasing decision on that alone. The selling price was clearly marked, shoppers willingly paid it, and they still got a deal.
But, without admitting wrongdoing, Walmart quickly agreed to settle the case. Under the terms of the settlement approved by the judge, Walmart has set aside at least $4.5 million and up to $9.5 million to reimburse shoppers across the country who purchased clearance-priced meat that was incorrectly priced.
The only drawback – the claim period ended earlier this year. Walmart promoted the settlement via banner ads online and on social media. If you missed the ads and didn't get a chance to file a claim, you're out of luck.
If you did file a claim, though, you could have anywhere from $1.67, to $40, or even more coming your way. Anyone who filed a valid claim without any proof of purchase will receive $1.67 per purchase, for up to six purchases. Anyone with a receipt can claim $1.67 for up to 24 purchases. And if you have a receipt along with the original packaging and price sticker, the sky's the limit – you can claim as reimbursements for as many purchases as you can document.
The judge did note that he "took issue" with this last tier as described in the settlement agreement. "That a Class Member would have kept both a receipt and the original packaging of, say, a pound of chicken, over the course of the last five years seems both unlikely and unsanitary," he wrote. But he let it slide, since, depending on how many claims are approved, if Walmart pays out less than the minimum $4.5 million, the $1.67 per purchase reimbursement will be raised for every claimant until the $4.5 million floor is reached.
So if you managed to file a claim before the deadline, keep an eye on your mailbox for your share of the settlement. If not, then keep an eye on those clearance price stickers in the future – to be sure you're getting the deal that you think you are.
Image source: Vassilios Kukorinis