A Walmart shopper in Florida is now two for two, in persuading the retail giant to reimburse him and potentially millions of other Walmart shoppers, for allegedly overpriced products in its stores. And you could end up as a beneficiary, once the money is paid out.
In a notice filed in federal court Friday, Walmart and shopper Vassilios Kukorinis said they have reached a settlement-in-principle that "will provide meaningful monetary benefits to the class that are fair, reasonable, and adequate."
In other words, millions of checks could be going out to Walmart shoppers across the country.
Word of the settlement comes about two months after a judge denied Walmart's request to have the case thrown out. Kukorinis filed his lawsuit last October, accusing Walmart of engaging in "unfair and deceptive business practices to deceivingly, misleadingly, and unjustly pilfer… its customers' hard-earned grocery dollars." Specifically, he accused Walmart of falsely inflating product weights, mislabeling the weight of bagged produce, and overcharging for sold-by-weight clearance products.
Consider the example pictured above, one of several photos Kukorinis included in his lawsuit. The regular price of the steak, as labeled, was $12.47 per pound. At a weight of 1.21 pounds, the regular price came to $15.09. But the shelf sticker above the product shows a featured price of $11.47 per pound, which should have resulted in a final price of $13.88.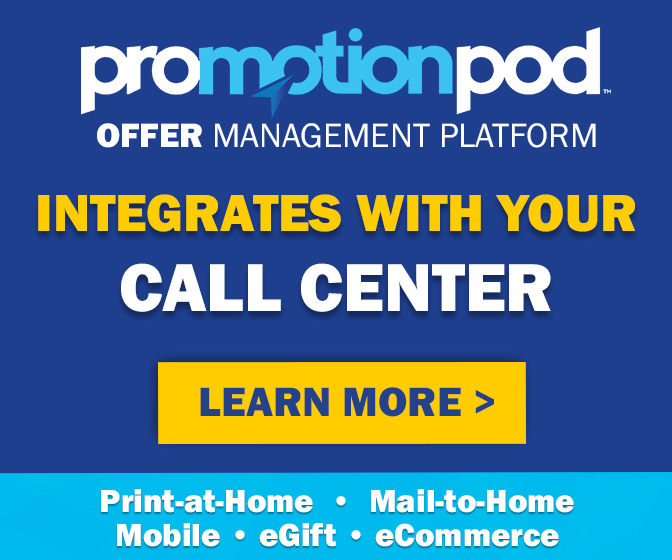 When Kukorinis checked out, his receipt shows the register recognized the $11.47 per pound price, but then inflated the product's weight to 1.32 pounds in order to reach a total of $15.09 – just like the non-sale price on the package's sticker.
Was it just a system glitch? Or something more sinister? It certainly wasn't a one-off, Kukorinis claimed, since he said it happened time and time again. His lawsuit offered dozens of similar examples. Other alleged discrepancies included bagged produce items that weighed less than their labels claimed, resulting in Kukorinis paying more for less.
This isn't even the first time this happened, Kukorinis pointed out. He filed a similar lawsuit back in 2019, accusing Walmart of putting deceptive price tags on clearanced meat products. That case ended with a settlement, in which Walmart agreed to pay out up to $9.5 million to shoppers across the country impacted by the types of pricing discrepancies that Kukorinis identified. Walmart sought to have this latest case thrown out, since it litigated similar claims, but Kukorinis said the new pricing discrepancies he identified were even worse and more widespread.
Details of the new proposed settlement have not been finalized. The two sides plan to work out the particulars and file their suggested settlement plan by November. Then the judge needs to grant preliminary approval, class members need to be notified, claims need to be filed, any challenges to the settlement must be heard, then the judge will grant final approval before any checks are sent out – a process that can often take years. From the time Kukorinis filed his first lawsuit, to the time Walmart shoppers got their checks, three years had passed.
At that rate, any Walmart shoppers impacted by this latest settlement may not see any money for another couple of years. And it may or may not be worth the wait, since the last settlement reimbursed shoppers only $1.67 per purchase, unless they had receipts to show they were overcharged by a greater amount.
As the originator of the lawsuit, Kukorinis himself stands to make more, to compensate him for his time and trouble. But it's the principle that really matters, he claims. And if Walmart doesn't change its pricing practices to his satisfaction, he might just sue again – and see if he can go three-for-three.
Image source: Vassilios Kukorinis