Go into any store looking to buy batteries, and you'll probably notice that prices for the top two brands are pretty much the same. And prices at Walmart are almost always lower than just about any competitor.
And a flurry of new lawsuits claim that's no accident.
Walmart and Energizer have been hit by at least four separate lawsuits, from a Walmart competitor and at least 15 consumers in a dozen states. The litigation accuses the two companies of colluding on battery prices, artificially inflating what they charged Walmart customers, while demanding that Walmart competitors charge more, in order to ensure Walmart's prices were always the lowest.
Each of the four lawsuits makes similar claims. "Faced with a dismal market outlook for disposable batteries, Energizer and Walmart, its largest customer, agreed to a scheme to slow price decline and ensure that both companies could charge higher-than-competitive prices," argues Portable Power, a California-based battery retailer.
Portable Power says it became aware of the alleged plot in 2018, when it was "disciplined" by Energizer "for underselling Walmart." The lawsuit quotes an email from an Energizer sales representative, informing Portable Power that it was in violation of Energizer's pricing policies, "meaning," the lawsuit explains, that "Portable Power's retail prices were below the price floor Energizer had set with Walmart."
The lawsuits claim that Walmart and Energizer had "agreed to a deal that would give Energizer's products preferential treatment in Walmart stores." The two companies allegedly colluded on a plan to launch a series of unexplained and unwarranted price increases, to force competitors to charge the same or higher prices, and to ensure that Walmart's retail prices for batteries from Energizer competitor Duracell were the same or higher than those for Energizer products.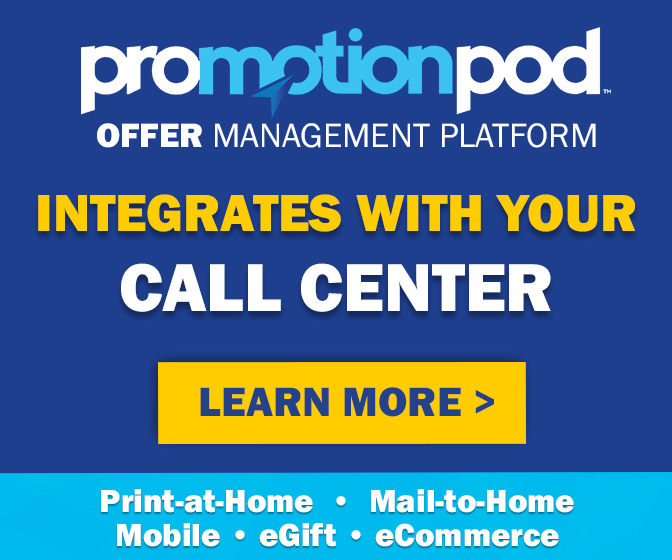 The plaintiffs say Energizer created an internal team known as "Project Atlas," which "policed Energizer's non-Walmart customers' retail prices. If these competitors tried to undercut Walmart on price for Energizer's disposable batteries, they would be admonished by Energizer."
Portable Power's lawsuit claims that "Energizer repeatedly warned… that if Portable Power did not increase its retail prices to match or exceed Walmart's, it would be cut off from purchasing batteries from Energizer." When asked why this new policy was in place, the lawsuit quotes the sales representative as saying "this is 1000% about Walmart and wanting the best price."
And that "best price" seemed to keep rising. The lawsuits claim that Energizer implemented a series of price increases beginning in 2018 "because of its agreement with Walmart and at Walmart's behest." The lawsuits quote a 2018 Wall Street Journal article, expressing befuddlement about the need for the price hikes. "At a time when prices are stagnating on everything from toilet paper to diapers," the report read, "such pricing power for a product that is increasingly obsolete has confounded shoppers."
Due to advances in technology, and the increasing use of reusable batteries, demand for disposable batteries has declined, the lawsuits allege. "Faced with this new reality," one of the consumer lawsuits reads, "rather than innovate or create new ways to sell products to consumers, defendants instead chose to violate federal and state antitrust laws in order to line their pockets to the detriment of American consumers."
In the meantime, as Energizer prices rose at Walmart, so did prices for Energizer's main competitor. "Walmart protected its own inflated prices for Energizer batteries by charging similarly inflated prices for Duracell batteries," the lawsuits allege.
Together, the proposed class action lawsuits would cover all consumers who allegedly overpaid for Energizer batteries by purchasing them from any Walmart competitor from 2018 to today. So if that describes you – save your receipts, while the litigation plays out. Energizer has not responded publicly to the lawsuits, while Walmart said it would "respond in court as appropriate."
With two companies dominating the industry, there aren't a whole lot of options when it comes to buying batteries. And, aside from an occasional coupon or modest in-store discount, there aren't a whole lot of deals available. So the price on the shelf is usually the price you end up paying. But if Energizer and Walmart are indeed colluding at the expense of consumers and competitors, these lawsuits aim to ensure that they're the ones who ultimately pay the price.
Image source: Jeepers Media