Do you have a favorite go-to grocery store? In the near future, your favorite place to buy groceries may not be a grocery store at all. It's also possible you might regularly get your groceries by traveling to multiple stores – or to none at all.
The coronavirus pandemic upended our regular grocery shopping habits in many ways. But a new report predicts that grocery shopping will settle down after a tumultuous year and start returning to normal. Normal doesn't mean stagnant, though – things were already changing pre-pandemic, and those changes will only continue.
These insights come from Inmar Intelligence's new 2021 Future of Food Retailing Report. Grocery spending at all types of stores was up nearly across the board last year, as shoppers stocked up and prepared more meals at home. The report predicts that "there will be an overall return to pre-pandemic channel trends" in the years ahead. But those trends were already showing that traditional grocery stores were in decline, as shoppers increasingly chose to get their groceries somewhere else.
20 years ago, nearly 75% of all grocery dollars were spent at traditional grocery stores. Today, traditional grocery stores' share of the total has declined to just 44%. Looking ahead to 2025, Inmar predicts a slight increase to 45%, but says "this bump will only be a delay and not a reversal" of traditional grocery's decline. "Though one of the biggest winners from pandemic sales, traditional supermarkets are not projected to maintain significant growth over the next five years."
So if we're not buying groceries at the grocery store, where are we buying them? Supercenters like Walmart now account for about 20% of grocery sales, followed by convenience stores at 15% and club stores at nearly 10%. Other options like drug stores, dollar stores and limited assortment stores lag behind in the single digits.
But that could change significantly in the coming years. While traditional grocery stores will earn fewer and fewer of our grocery dollars, Inmar predicts the biggest losers will be convenience stores and "super warehouses."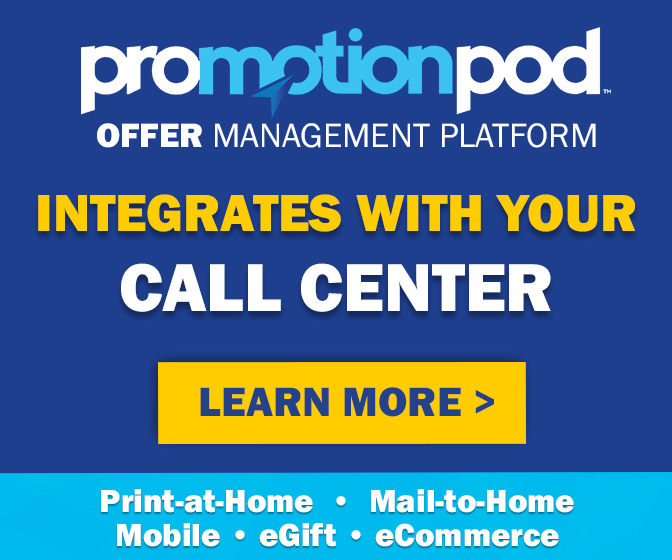 The growth of other formats "will come at the expense of the convenience format, which is projected to continue to decline from 15.2% of dollar share in 2020 to 12.9% in 2025," Inmar predicts. And super warehouses, which are described as combination supermarket/club stores like Cub Foods, Food 4 Less and Smart & Final, are declining in popularity and prevalence – their total store count declined 16.2% in 2020 alone, and Inmar predicts they'll plummet by 58.7% by 2025.
The big winners, in contrast, are expected to be limited assortment stores like ALDI, Lidl and Trader Joe's. Along with club stores, Inmar predicts that limited assortment stores will experience the greatest growth in grocery dollar share, and they'll see the greatest store count growth by far, with 38.3% more locations than there are today. The very nature of these stores having "limited assortments," however, means that many shoppers will have to do additional shopping somewhere else in order to be able to get everything they need.
And what about grocery shoppers who don't buy their groceries in stores at all? "E-commerce sales of grocery and consumable items grew a staggering 48.9% in 2020," Inmar found. Digital grocery sales are expected to continue rising, until they reach some 15-20% of grocery dollar share in 2025.
And many of these online grocery orders will be fulfilled by someone other than a traditional grocery store. "Few traditional supermarkets were able to capitalize on (e-commerce) in a way that will extend the pandemic-driven expansion of consumer needs into long-term increases of shopper engagement or loyalty," Inmar found.
"Digital acceleration is affecting the long term growth plans of food retailers and manufacturers," Inmar Intelligence Senior Vice President Jim Hertel said in a statement. While in-store sales are returning to pre-pandemic levels, "consumers have convenience at their fingertips with the option to order groceries online." The most successful retailers, then, will focus on offering "digital hybrid experiences" that give you seamless options to get your groceries via delivery, pickup, in person, or any combination of the above.
So when it comes to looking for the best grocery selection, the best deals and the most convenient shopping experience, your neighborhood grocery store may no longer be your best bet in the years to come. Our grocery shopping habits changed a lot last year – and as it turns out, that may only have been the beginning.
Image source: southbeachcars