At this point, it would be news if shoppers said about coupons – no thanks, we're good. Instead, a pair of new surveys has shown that shoppers are on the hunt for coupons and deals this season, whether they're planning to buy groceries or gifts.
Vericast has released the results of a couple of recent surveys, which found that saving money is still in style as we head into the holiday season.
Vericast's "2021 CPG Shopper Report" found that another year of economic uncertainty caused by the coronavirus pandemic has changed consumers' shopping styles, perhaps for good. "They've developed new buying behaviors that are settling into new buying habits," the report reads.
More than a third of all in-store shoppers surveyed said they want discounts and coupons on their everyday purchases, like groceries, household items and health and beauty products. That's particularly true among older shoppers – nearly half of baby boomers said they look for coupons and discounts when grocery shopping in store, while about the same percentage opt for the least expensive brands or store brands to help save money.
Among all shoppers, more than half said they're less loyal to specific food brands because of rising prices. So "incentives and deals are an effective way to get consumers to return to a brand," Vericast advises. At the same time, "the deals need to be good — but so do the brands." While shoppers appreciate deals, many take more than just price into account. "Convenience, great deals and socially responsible brands that mirror their values get a big thumbs-up," the report concludes.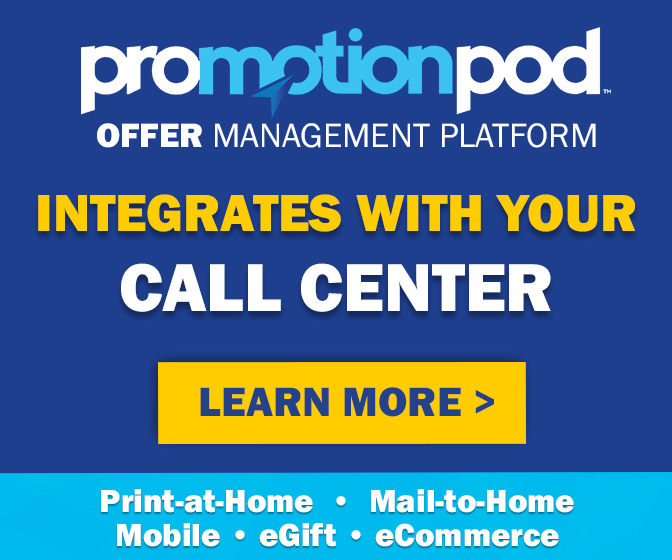 A separate survey focused on consumers' plans for the holiday shopping season. "Holiday shopping is starting earlier this year due to shipping delays experienced with online shopping last year," Vericast found in a 2021 holiday season survey. "55% plan to shop in person as a result."
But shopping early doesn't mean spending more. "Saving money on holiday purchases is a priority," Vericast found. 78% of those surveyed said they increased their saving behaviors during the pandemic, and 84% of those plan to continue doing so. "This is reflected in consumer holiday shopping plans," the report went on, "with 50% planning to use more coupons for holiday shopping."
Looking back to last year, 59% said they wished there were more coupons available during the 2020 holiday season. And nearly half said they would shop online more if they could use more coupons. "The mix of a desire to gather this holiday season and economic strains caused by COVID-19 makes receiving a deal essential," Vericast advises. "The presence of a compelling offer may make the difference in whether consumers host a gathering, how much they spend, and which brands, products and stores they choose."
So for brands and retailers, a coupon or discount could determine whether a price-conscious shopper becomes a paying customer – or a missed opportunity.
"With the holiday season upon us, consumers want to make up for lost time after such a disruptive 2020," Vericast Vice President of Brand Marketing Sarah O'Grady said in a statement. "Retailers can capitalize on this by offering deals and discounts ­– online and in-store – that make holiday shopping more affordable and meets consumers where they are."
Supply chain problems, out-of-stocks, shipping delays and rising prices aside, some 59% of survey respondents said they feel optimistic about the holiday season this year, with many planning to buy even more gifts to make up for a more subdued 2020. As for those who've had a tough 2021 and can't find the prices or products they want this holiday season – the good news is that a new year, and the promise of a real return to normal, is just around the corner.