If your local Dollar Tree was slow to switch its $1 prices to the new base price of $1.25 that was announced last fall, it's done so now. The retailer has announced that all stores have now made the change, ahead of schedule. And "customers are excited" about it.
Well, not necessarily excited about paying more for the same stuff. But excited about new and returning products that the new price point will allow Dollar Tree to offer.
"I'm so excited about the assortment that you're going to see flowing in there, and our customers are excited," Dollar Tree CEO Mike Witynski told investors yesterday. Soon, store shelves will be stocked with "some of the most exciting items that we've had, and our customers are going to be wild about it."
That's a lot of excitement over dollar store shopping!
After sticking with its "everything's a dollar" pricing structure for decades, long after other dollar store chains had abandoned it, Dollar Tree began testing higher prices last year, and announced in November that it would raise its base price to $1.25 nationwide. With inflation on the rise, "the company believes this is the appropriate time to shift away from the constraints of the $1.00 price point in order to continue offering extreme value to customers," Dollar Tree explained at the time.
The rollout was supposed to be complete by May. Instead, it was completed last week, as all of Dollar Tree's more than 7,800 stores now feature the new prices.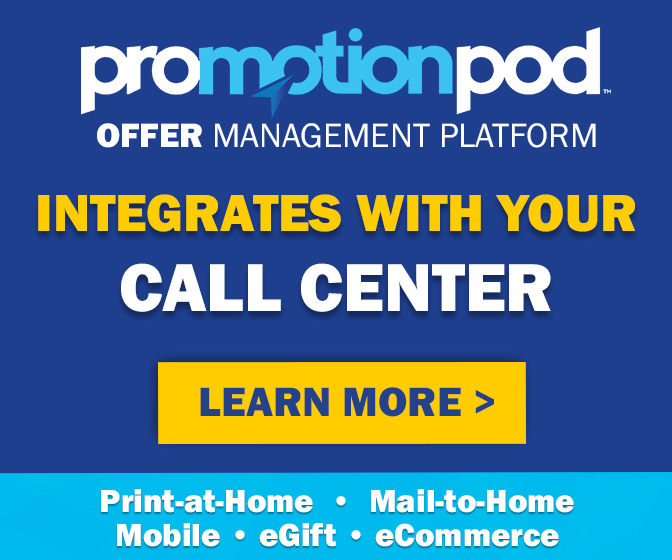 And how are customer reacting? They're, well, "excited!"
"We're so excited about it," Witynski said, as Dollar Tree aims to "really get the customer excited about seeing newness in our stores." Already, he said, stores have added sodas and snacks that they didn't carry before, because they couldn't afford to sell them for just a dollar. Over the next few months, stores will rotate in additional new items that weren't previously available. "We are focused on exceeding shopper expectations for the value at $1.25, just like we have been at the $1 price point for more than 30 years," Witynski said.
In the meantime, shoppers aren't necessarily "excited" about paying $1.25 for the very same items they used to get for a dollar. Dollar Tree posted disappointing sales figures this past quarter. But the retailer expects numbers to improve as old products that used to sell for a dollar are rotated out, and new products that now sell for $1.25 arrive.
Dollar Tree also hopes to boost business by making more $3 and $5 products available. The retailer introduced "Dollar Tree Plus" sections to selected stores several years ago, offering a selection of higher-end, higher-priced products. Those items are now available in more than 600 stores, and Dollar Tree plans to introduce them to another 1,500 stores in the coming year, with an eventual goal of some 5,000 stores.
When asked whether the retailer had concerns that shoppers would balk at the higher prices, Witynski acknowledged that "absolutely, we're afraid of our customer thought process." But he said their research found that shoppers "trust Dollar Tree and that Dollar Tree is the most recognized and trusted brand in the value dollar segment. Period. This is after the $1.25 price change." 85% of customers said they were not put off by the higher prices and will continue to shop at Dollar Tree.
Of course, that means 15% of shoppers don't like the new prices at all. And Witynski did not directly answer one analyst's question about whether expanding to higher price points will "open the door to move from $1.25 to $1.50" down the road.
But now that Dollar Tree has "broken the buck" after some 35 years, anything's possible. For now, most customers who are used to seeing higher prices everywhere they shop, don't seem to mind Dollar Tree's new $1.25 prices. As financial pressures increase, though, time will tell whether their "excitement" for Dollar Tree's new pricing strategy will last.
Image source: Dollar Tree