Now is a great time to take advantage of coupons and promotions. And more shoppers are saying that if they can't find any good deals – they're not buying.
Two recent surveys show that the overwhelming majority of shoppers are looking for more ways to save. And if retailers and brands don't respond by offering deals, shoppers are likely to adopt a more drastic method of saving – by scaling back their spending.
According to the retail research firm IRI, 90% of consumers surveyed said they've noticed higher prices at the grocery store over the last month, and 75% said they've made one or more changes in their grocery shopping habits as a result. That's a big increase from the 64% who had made some spending changes just a month earlier.
"Consumers are focused on finding good prices and promotions and minimizing waste at home," Joe Watson of survey partner the International Fresh Produce Association said in a statement. "Many simply buy less to stick to their budgets."
45% of shoppers surveyed said they stocked up on needed items last month, partly due to concerns that prices might rise even further. 41% said they're looking out for sales and promotions, 39% are trying to save money by buying in bulk or taking advantage of buy-one-get-one-free offers, and 38% are just buying less than they were before – either to save money, or because they just can't find what they want.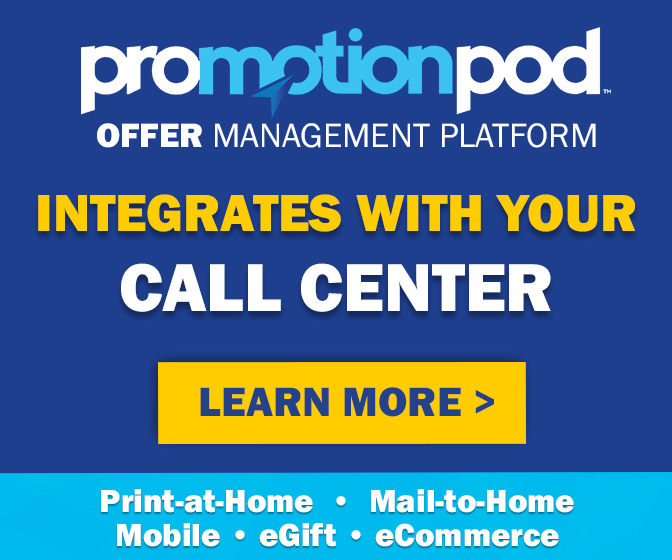 "Out-of-stocks have been a severe problem for departments across the store since the start of the pandemic," Watson said. "We cannot sell what we do not have."
A separate survey from ecommerce platform Jungle Scout found that rising inflation has led 72% of shoppers to reduce their spending. But they're actually devoting more of their budgets to groceries, and cutting back their spending on "fun" or impulse purchases like electronics, clothing and garden/outdoor equipment.
With limited budgets for "fun" purchases, deals can make all the difference. 47% of online shoppers said they will only make a purchase if they can get a discount. And offering deals can pay off for sellers, since 53% of shoppers said they feel "compelled to make a purchase" when they're offered a deal, and 46% end up buying more with a coupon than they would have without one.
Whether by cutting back their spending or looking for opportunities to save, only 20% of shoppers expect to increase their spending in the coming months. The vast majority expects their spending to decrease or stay the same.
"Rising inflation is making consumers keep a tight hold on their wallets and seek out deals and discounts more than ever," Jungle Scout Chief Marketing Officer Michael Scheschuk said in a statement. So that presents an opportunity for brands and retailers "to build consumer loyalty with the right products, perks, and promotions to meet shoppers' needs."
It's easy to say that sellers should lower their prices to attract more cash-strapped shoppers. But sellers are feeling the pinch from inflation, too. Coupons and promotions might cut into their profits, but so will shoppers who refuse to spend. Shoppers in these two surveys have spoken – so as marketers look to balance profitability with sales volume, they may find that offering more coupons and promotions for more discounted sales might be better than making no sales at all.
Image source: Ananthu Ganesh on Unsplash