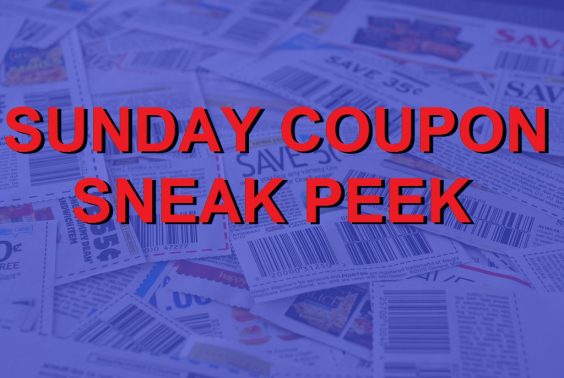 You should find one coupon insert in your Sunday newspaper this weekend, from SmartSource. Here's a preview of the coupons to look out for.
In the meantime, plan for the rest of the year and check out the exclusive, official and accurate 2022 coupon insert schedule here. You can also search our coupon database for additional coupons.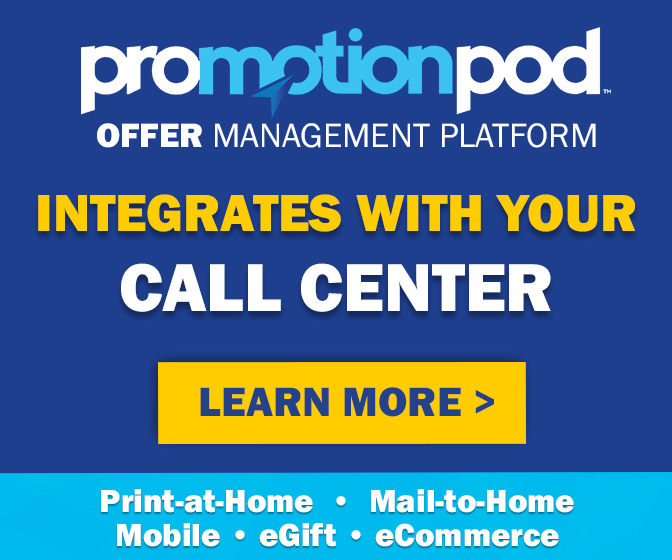 And be sure to look at the latest cash-back offers from Ibotta, Checkout 51 or Makeena for additional savings, or check out Merryfield or Fetch Rewards to see how you can turn your receipts into gift cards!
And now, as provided by Sunday-Coupons.net, here are the coupons to watch for this weekend:
SmartSource coupon insert – June 12, 2022
Air Wick Essential Mist Kit or Gadget $5/1 (6/25)
Air Wick Freshmatic Refill $1.50/1 (7/9)
Air Wick Scented Oil Refill $3/2 (7/9)
Aleve or Aleve-PM Product 40ct+ OR Any Aleve-X Product (exc. Aleve-D Products) $3/1 (6/26)
Aleve or Aleve-PM Product 80ct+ OR Any Aleve-X Product (exc. Aleve-D Products) $4/1 (6/26)
Allegra Product 8oz Liquid or 24ct Tablet $5/1 (7/2)
Allegra or Allegra Allergy 12 Hr $4/1 (7/2)
Allegra-D or Alegra 24Hr Product $5/1 (7/2)
Bayer Aspirin 100ct+ $1/1 (7/10)
Bayer Aspirin 200ct+ $2/1 (7/10)
Biore Product $1.50/1 (7/9)
Colgate Mouthwash or Mouth Rinse 400ml+ $1/1 (7/2)
Colgate Mouthwash or Mouth Rinse 200ml+ .50/1 (7/2)
Colgate Adult or Kids Manual Toothbrushes (exc. Colgate Plus, Triple Action, Xtra Clean and Classic Clean) $1/2 (7/2)
Colgate Adult or Kids Manual Toothbrushes (exc. Colgate Plus, Triple Action, Xtra Clean and Classic Clean) .50/1 (7/2)
Colgate Toothpaste 2.1oz+ (exc. 2-in-1 Icy Blast, Whitening 4.6oz & Bonus Packs) $1/2 (7/2)
Colgate Toothpaste 2.1oz+ (exc. 2-in-1 Icy Blast, Whitening 4.6oz & Bonus Packs) .50/1 (7/2)
Covergirl Lip Product $2/1 (6/25)
Covergirl Face Product (exc. Cheekers, Accessories and ETS) $4/1 (6/25)
Covergirl Clean Beauty + Skincare (exc. Clean Fresh Lip Balm) $4/1 (6/25)
Covergirl Eye Product (exc. 1 Kit Shadows, Accessories and ETS) $4/1 (6/25)
Curel Product 60z+ $2/1 (7/9)
Dr. Scholls Insole or Over-the-Counter Treatment Priced $4.95+ $2/1 (7/15)
Dr. Scholls Insole or Over-the-Counter Treatment Priced $7.95+ $5/1 (7/15)
Jergen's Natural Glow or Sol By Jergen's Skincare (exc Applicator Mitts and ETS) $1.50/1 (7/9)
Jergen's Skincare 3.4oz+ or Cloud Cream Hand Cream (ETS) $1.50/1 (7/9)
John Frieda Wonder Drop Hair Masks + Appliances + Tools (ETS) $2/1 (7/9)
Nasacort Spray 120+ $8/1 (6/18)
Nasacort Spray 120+ $4/1 (7/2)
Quaker Cap n Crunch Product (exc. Cups) $1/2 (7/24)
Quaker Cap n Crunch Treat Bars $1/1 (7/24)
Stetson Brand Cologne Spray (exc. After Shave Product) $3/1 (7/10)
Tagamet Hb 200 30ct+ $2/1 (8/6)
Velveeta Shells & Cheese or Kraft Deluxe Macaroni & Cheese Dinner (exc. Single Boxes Bundle Pks) $1.50/2 (8/10)
Velveeta Shells & Cheese or Kraft Deluxe Macaroni & Cheese Dinner (exc. Single Boxes Bundle Pks) $3/3 (8/10)