If there's any doubt that cost-conscious shoppers are looking for grocery savings wherever they can find them, just consider the present popularity of grocery apps. A new report says app use has surged, led by shoppers who are searching for coupons and savings.
The app analytics company Apptopia has released a study showing that user sessions of the country's top grocery apps has soared 77% over the past year, surpassing their previous high in March 2020, just when shelter-at-home orders began taking effect at the beginning of the coronavirus pandemic. Back then, people wary of shopping in person were downloading and using grocery apps to have their groceries delivered or to pick them up. Today, people are downloading and using grocery apps to try to beat inflation.
"Consumer interest in cost savings looks to be driving the rebound in user sessions," Apptopia reports, based in part on the fact that app reviews mentioning the word "coupon" increased 75% in just one month, from April to May of this year.
Excluding Walmart and club stores, Apptopia found that Kroger is holding steady as the number-one grocery app, but Albertsons is growing swiftly and nipping at Kroger's heels. Albertsons-owned Safeway is third, followed by Food Lion and Stop & Shop. Rounding out the top ten are ALDI, Publix, ShopRite, Meijer and H-E-B.
With more than 1,300 locations (not including subsidiary stores that have their own apps), it is perhaps no surprise that Kroger's app is number one. But store count doesn't tell the whole story. Albertsons has less than 400 stores and it comes in a solid second. And ALDI has more than both of them combined, but its app isn't even in the top five.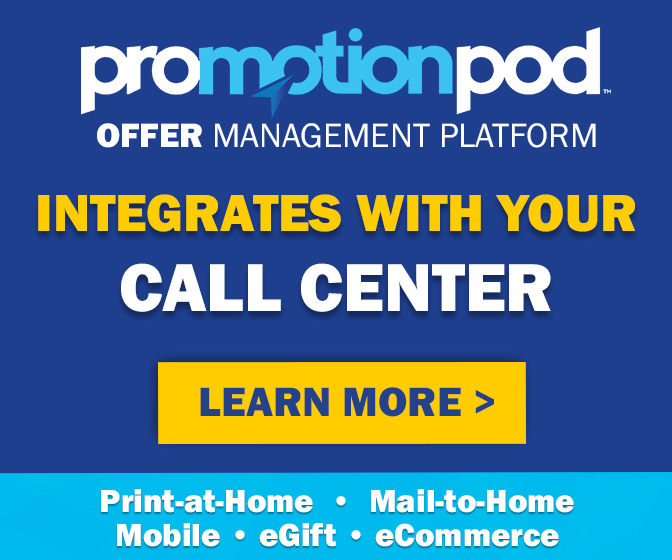 Part of the reason is that ALDI doesn't have digital coupons. Kroger does, and Albertsons has both digital coupons and personalized Albertsons for U discounts and offers available via its app.
Increased engagement with grocery apps doesn't necessarily mean shoppers are finding what they're looking for, though. "Despite record usage, grocery store apps are struggling to deliver expected mobile features," the report notes. Apptopia searched through user-submitted app reviews and identified "the most talked about features – for better and for worse."
Reviews mentioning coupons – or the lack thereof – are most often negative, and most likely to drag down overall consumer sentiment, for Stop & Shop, ShopRite and ALDI. "It would be a great app if the digital coupons actually worked," a frustrated Stop & Shop app user wrote. "Digital coupons won't load, and end up freezing the app," a ShopRite app user complained. As for ALDI, "there's no loyalty program, ordering online, or coupons, so NO reason to have the app," an ALDI app reviewer wrote.
Kroger and Safeway get middling marks when it comes to coupons in their apps, while Food Lion, H-E-B, Meijer, Publix and Albertsons get comparatively positive reviews. H-E-B, in fact, is the only grocer in the top ten to have positive reviews across all categories tracked by Apptopia – coupons, inventory/price check and curbside pickup. "I love how easy it is to shop on here and use coupons," one H-E-B app user wrote. "Great app. Lots of coupons at your finger tips," another added.
As for the other grocery apps with less positive reviews, Apptopia warns that "poor mobile experience has its consequences." "Walmart" ranks among the top ten keywords in negative reviews, "as shoppers threatened to leave local stores for Walmart due to its superior mobile experience." That's even though you can't clip digital coupons in the Walmart app, since Walmart doesn't offer any.
So if you're a coupon-clipper searching for savings, there are likely to be plenty available on your local grocer's app. If you're one who has left that app a negative review, however, there's a certain retailer with "everyday low prices" that would be happy to earn your grocery business – no digital coupon-clipping required.
Image source: Apptopia