Stores want to keep their prices low to attract cost-conscious shoppers. Manufacturers are inching their prices higher to keep pace with inflation and supply chain challenges. Increasingly, these competing interests are clashing, in a way that could see some of your favorite brands disappearing from the shelves of your favorite stores.
A few months ago, Lays, Doritos and other Frito-Lay chip brands vanished from a major Canadian grocery chain. Earlier this month, Kraft Heinz quit delivering products to a major British grocery chain. Now, some analysts are predicting that retailer pushback against higher prices could impact what brands are available on the shelves of U.S. grocery stores.
The first signs of trouble emerged north of the border, back in February. That's when PepsiCo-owned Frito-Lay cut off shipments to Loblaw, which operates 22 grocery chains with 2,400 stores across Canada. Frito-Lay had sought to raise its wholesale prices by "less than 10%," which would have forced Loblaw to raise prices at the shelf, or absorb the loss.
And Loblaw balked. "When suppliers request higher costs, we do a detailed review to ensure they are appropriate," a spokesperson for the retail chain explained in a statement. "This can lead to difficult conversations."
"Our business has faced unprecedented pressures from rising costs of items including ingredients, packaging and transportation," a Frito-Lay spokesperson countered. "We have made adjustments to our prices that are consistent across the marketplace."
With no sign that either side was willing to back down, Frito-Lay stopped making deliveries to Loblaw stores. From coast to coast, many Canadian grocery shoppers saw empty shelves where Frito-Lay chips once were.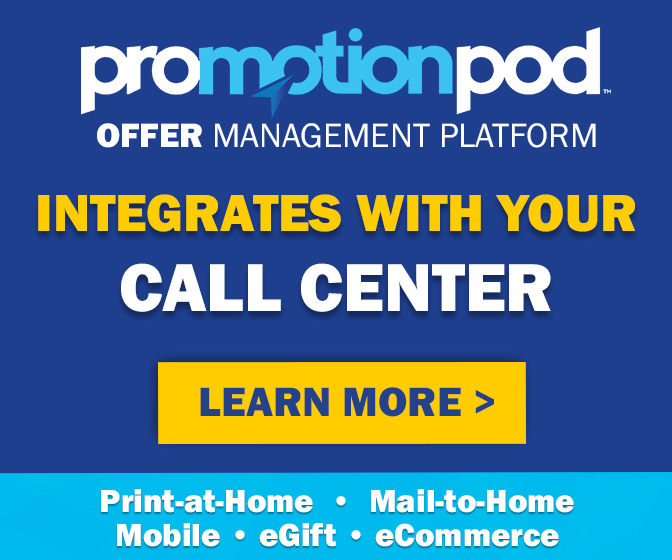 The standoff wasn't resolved until two months later. Neither party would say which side blinked, but Frito-Lay agreed to resume shipments in April.
That dispute was the longest and most notable, but there have been others recently. Late last year, snack maker Mondelez found itself in a similar pricing dispute that led to a similar halt in shipments to Loblaw, though that standoff lasted only a week and a half. More recently, in the U.K., Kraft Heinz quit delivering products to Tesco, the country's leading grocery chain, after Tesco refused to "pass on unjustifiable price increases to our customers." That dispute was also swiftly resolved earlier this month, though Kraft Heinz warned it will take some time to restock empty shelves where its ketchup, baked beans and other products used to be.
Some retail observers say there may be more of these pricing disputes in the future – and in the U.S., too. Major retailers like Walmart, Target and Kroger are pressuring their suppliers to keep their costs down, so the retailers can keep their prices down. "We've got to make sure we're doing everything we can with our suppliers to manage our costs so that we can keep food pricing in a great spot for our consumers," Walmart U.S. CEO John Furner told investors back in May. "Our team and our suppliers need to do everything we can do to keep costs low."
Analysts with investment company UBS are already warning that kind of pricing pressure could lead to disputes similar to those experienced in Canada and the U.K. Commenting on Kellogg specifically, UBS noted recently that the company "is going to experience a significant amount of inflation over the next 12 months and will likely have difficulty passing through as much price going forward in light of Walmart's/Target's/Kroger's recent commentary to keep costs down in food and beverage categories."
And if Walmart/Target/Kroger balk at brands' higher prices, that could lead to fewer Kellogg/Kraft Heinz/Frito-Lay products on their shelves.
So far, that hasn't happened. During its most recent quarter, "we generally passed on cost increases from suppliers" in the form of higher shelf prices, Walmart CEO Doug McMillon told investors. But eventually, retailers' patience may reach a breaking point. "The war between consumer packaged goods and grocery store companies looks to be heating up in a big way," the market data company Barchart warned. So if your favorite brands suddenly disappear from your local store, and you're not sure why – now you've been warned as well.
Image source: Robert Geiger