Have you ever had a coupon that was so good, you were reluctant to actually use it, because that would mean you'd have to part with it?
A Pennsylvania man apparently had that experience. So he allegedly tried to have it both ways, by using his coupon, using it again, and again, and never turning it in so he could use it some more.
And now he may find himself with a criminal record as a result.
67-year-old Mark Blauer of Nescopeck, Pennsylvania was arrested earlier this month in nearby Berwick. Police did not make an incident report available for review, but NorthcentralPa.com reported that Blauer was accused of coming up with a novel way to trick a self-checkout machine into accepting his coupon over and over again.
The self-checkouts at the local Weis grocery store allow you to scan your own coupons, and prompt you to insert them into a slot one by one, where they'll be collected later. But Blauer allegedly pulled paper price tags off the store's shelves for items he planned to purchase, and slid them into the slot instead.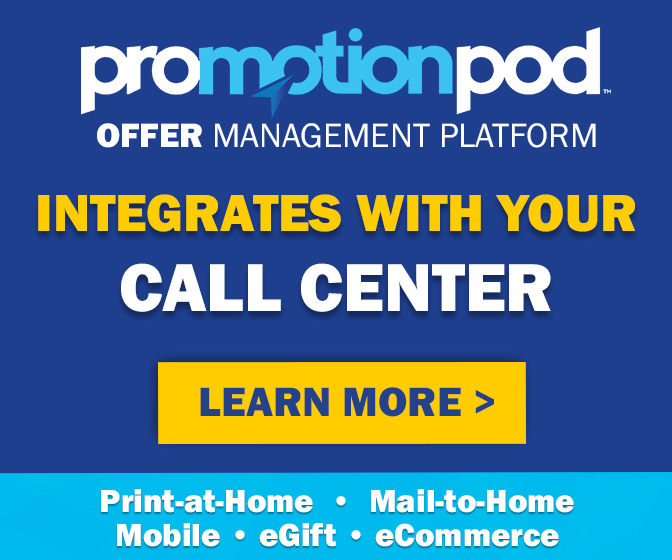 Weis staff called police early last month, after catching onto the scam. Security footage allegedly showed Blauer removing price tags while shopping, heading to self-checkout, scanning his items, scanning a coupon – then dropping a price tag into the coupon slot so he could repeat the process, giving him "unlimited use of the coupon."
Through a combination of surveillance video, receipts and price tags removed from the self-checkout machine, Weis staff said the scam had apparently been going on since May, resulting in a loss of at least $345.
Many retailers have struggled with how to handle coupons at self-checkouts. Some require an attendant to verify your coupons, which kind of defeats the purpose of doing everything yourself. Others let you handle your own coupons, but run the risk of falling victim to fraud. Attempts to reinvent the self-checkout and solve the problem of coupon fraud have not been widely adopted.
In Weis's case, it's hardly the largest, most lucrative or most complicated coupon scam ever attempted. But that $345 could prove costly. Blauer has been charged with under-ring retail theft, a first-degree misdemeanor. If convicted, he faces potential penalties of two-and-a-half to five years in prison, and a fine of up to $10,000.
Blauer is due in court for a preliminary hearing next month. In the meantime, his case can be a lesson to us all – if you ever have a coupon you just can't part with, you're probably better off just paying full price.
Image source: Weis