Many of us tried to be careful with our spending as inflation impacted our budgets throughout 2022. But the obligations of the holiday season tend to disrupt even the most careful spending plans.
So as we get back to post-holiday reality, retailers are bracing for the belt-tightening to really begin – which might mean even more deals as we enter 2023.
Mastercard was first out of the gate with one of many reviews to come of how the holiday spending season shaped up. Its SpendingPulse report found that retail sales were up 7.6% over the holiday season, from the beginning of November through Christmas Eve. That might seem to indicate that consumers were in a spending mood despite their financial concerns, but that figure isn't adjusted for inflation. The latest Consumer Price Index showed that overall consumer prices were up 7.1% year over year. So increased spending, combined with increased inflation, means this holiday season was kind of a wash. Even with heavy discounting, shoppers had to spend more to get less.
But to retailers who were worried this holiday season would be a bust, a wash is better than it could have been. "Inflation altered the way U.S. consumers approached their holiday shopping – from hunting for the best deals to making trade-offs that stretched gift-giving budgets," North America Chief Economist Michelle Meyer of the Mastercard Economics Institute said in a statement. "Consumers and retailers navigated the season well, displaying resilience amid increasing economic pressures."
Now that the consumer spending spree is over, though, retailers have to contend with a post-holiday hangover. Shoppers who were willing to spend on gifts for others, may now turn cautious and seek savings on everyday expenses. So retailers offering holiday deals to convince shoppers to spend, may find that they have to keep offering deals to convince post-holiday shoppers not to close their wallets.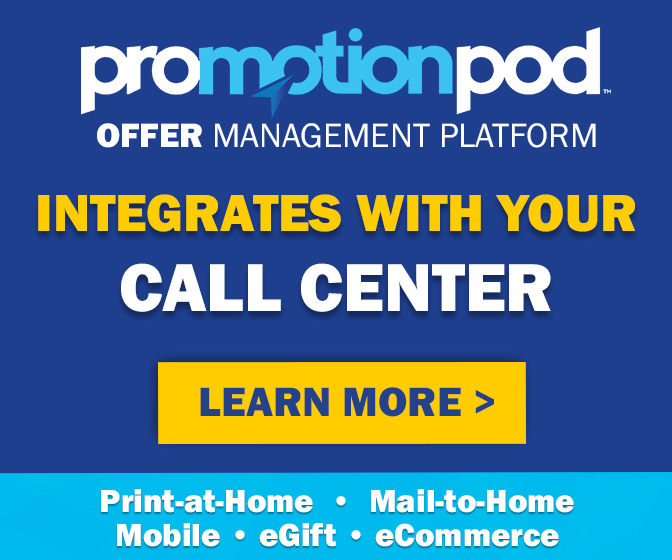 Anticipating a "more promotional than normal" holiday season, Walmart CEO Doug McMillon reminded investors back in November that "we'll do a lot of business after Christmas" as well. "Sometimes these quarters work out where the very end of December and January end up being stronger, when people are particularly price-sensitive."
Retailers often offer post-holiday promotions to clear out excess inventory and to tempt those who received gift cards to stop into a store and spend even more. But this year, post-holiday promotions could prove crucial to keep the spending momentum going. With prices for everyday items like groceries still impacting our budgets, and a budgetary gut-punch on the way as credit card bills start arriving, retailers won't be able to afford to ease up on promotions and let prices return to where they were before the holidays.
Some may not have much of a choice, though. By aggressively promoting lower prices on must-have holiday items like toys, "we're trying to take advantage of the holiday period where people are shopping very heavily," John Swygert, CEO of the discount chain Ollie's Bargain Outlet, told investors as the holiday season kicked off. "What I think that's going to do for us, is we'll have less markdowns on the post-holiday period than we normally do."
And this post-holiday period could prove to be key, in how the actual holiday shopping season went. The biggest post-holiday markdowns tend to be on the stuff that retailers had hoped to sell over the holidays but didn't. A clean slate could put retailers in a good position to offer deals in the months ahead, while a glut of unsold holiday merchandise could make retailers less likely to offer promotions on other items you actually need or want.
"This holiday retail season looked different than years past," Mastercard senior advisor Steve Sadove concluded. "Retailers discounted heavily but consumers diversified their holiday spending to accommodate rising prices." So with both consumers and retailers adapting to our current economic reality as we closed out 2022, the weeks and months ahead could help determine which of them will come out ahead in 2023.
Image source: Markus Spiske on Unsplash