Grocery coupons have long been a favorite form of fraud for coupon criminals. But some have determined that pharmaceutical coupons are where the real money is.
More than three years after eleven Detroit-area individuals were charged with using prescription drug coupon programs to defraud manufacturers out of more than $65 million, the only defendant to go to trial in the case has been found guilty.
A federal jury on Friday found 23-year-old Suzan Berro guilty of wire fraud, and conspiracy to commit wire fraud. She was part of a wide-ranging scheme to submit fraudulent reimbursement claims to pharmaceutical manufacturers, falsely claiming that fake patients had used real coupons at fake pharmacies.
Whether via physical coupons or a co-pay assistance card, many manufacturers of name-brand medications offer discounts to help defray the cost of filling prescriptions, as a way to encourage the purchase of their name brands over their generic equivalents.
But prosecutors say Berro and those she worked with exploited this program, submitting claims for reimbursement from false-front pharmacies. They would claim that nonexistent patients had redeemed coupons there, and then pocket the cash.
Berro worked for Hussein Abdallah, the alleged ringleader, who had earlier pleaded guilty for his role in the scam. Abdallah and others were accused of establishing more than 40 pharmacies with creative names like Wellmart, Ritemed and Wellgreens, obtaining licenses to dispense medication but never actually doing so.
Instead, the purported pharmacies existed only to submit fraudulent reimbursement claims. In her role, prosecutors said Berro "created fake 'prescriptions' for fake 'patients' by taking addresses from real estate lists, making up names and birth dates, selecting expensive name brands, and then ultimately pairing them with real doctors' names and credentials."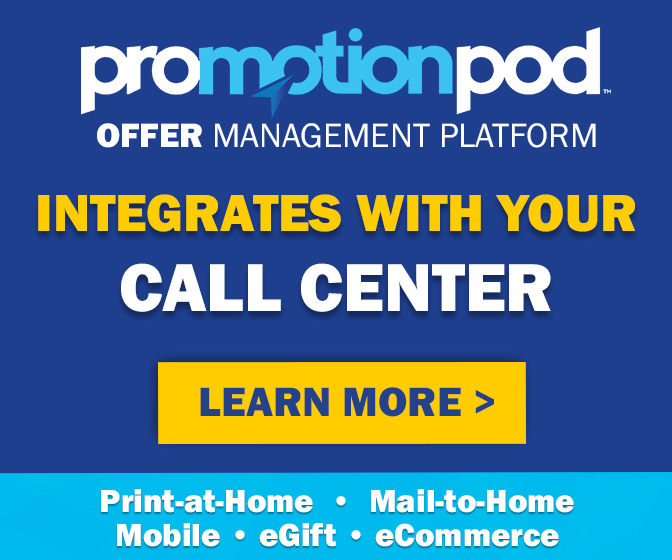 This scheme went on for more than five years, from July 2014 until December 2019, when the conspirators were indicted.
In his plea agreement filed with the court last fall, Abdallah admitted to the scam, saying he and his co-defendants "specifically targeted coupon reimbursement programs connected with expensive drugs." When submitting claims, they "made it appear as though their customers lacked sufficient insurance coverage, in order to receive the maximum possible reimbursement."
Several other co-defendants have also pleaded guilty, but Berro was the only one to go before a jury. Her six-day trial, as it turned out, ended with the same result, with Berro now due to be sentenced for wire fraud, and conspiracy to commit wire fraud – the same charges to which Abdallah has already pleaded guilty.
Berro, Abdallah and the others who have admitted guilt are also on the hook for the more than $65 million they pocketed while carrying out their scheme. Abdallah's plea agreement notes that he has already "spent… many of the criminal proceeds that he obtained in connection with the described conspiracy." So prosecutors plan to seize property obtained from the ill-gotten cash, including a Land Rover, Cadillac and tens of thousands of dollars worth of gold and diamond jewelry.
Berro and the others face maximum prison terms of twenty years on each of the two counts when they're sentenced. Berro is due to find out her fate in May.
"The jury's verdict confirms an alarming and unacceptable trend of individuals attempting to exploit segments of the health care system designed to help those who legitimately need prescription assistance," FBI Special Agent James A. Tarasca said in a statement. "This was a complicated scheme that abused dozens of programs established to help those who are legitimately unable to afford their medications," added Dawn N. Ison, U.S. Attorney for the Eastern District of Michigan. "Our office will continue to investigate and unravel these schemes, and we will vigorously pursue those who are responsible."
Prescription drugs are expensive. Coupons are supposed to help. But now, members of a group that abused those coupons are going to be paying a steep price of their own.
Image source: Alexander Grey on Unsplash