Coupons are meant to save you money. Lottery tickets can help you win money. Combine the two, and you get a potential windfall in the making – or, a tempting target for scammers.
It turned out to be the latter in Pennsylvania, where police say a man and his son engaged in a coupon fraud scheme that netted them tens of thousands of dollars in lottery winnings.
Pennsylvania state police say 52-year-old Eslam Hamouda and his 17-year-old son, from the township of Pennsylvania Furnace, won $40,000 after purchasing some $65,000 worth of lottery tickets. Not a great return on investment, ordinarily. In this case it was, though, because the duo allegedly got the tickets for free, using counterfeit coupons.
Back in December, the Pennsylvania Lottery distributed about 1,200 coupons with unique barcodes to members of its VIP Players Club. When lottery officials audited their records a month later, though, they discovered that more than twice as many coupons had been redeemed as they had offered – the vast majority of them in two central Pennsylvania counties.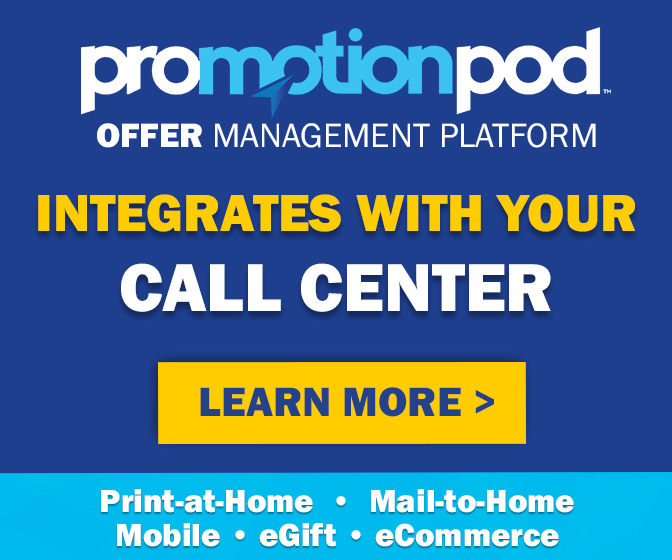 That realization, together with attentive store loss prevention officers, prompted police to get involved. According to the criminal complaint, as reported by Altoona's WTAJ-TV, one loss prevention agent at the Sheetz convenience store chain told police that they tracked the father-and-son pair to more than two dozen of their stores in Blair and Center counties. Using surveillance video and tracking the use of their lottery rewards cards, the agent said the two were seen scanning their phones at lottery kiosks, obtaining tickets, scratching them off, redeeming their winners or printing out a voucher to redeem their winning tickets later. At times the entire process could take up to an hour, after which the agent said they went to a different store and repeated the process.
Police say they were later able to track the duo to numerous other stores, including Walmart, Wegmans, Rite Aid, Giant and CVS.
After identifying the suspects, police searched their home and vehicle and reported finding hundreds of lottery tickets, scratched and unscratched, along with nearly $70,000 in cash and a barcode generator. Police believe that barcode generator was used to create fake coupons based off the legitimate lottery coupons, that the pair could then use to get as many free lottery tickets as they wanted.
Hamouda was arrested and charged with several offenses including theft, forgery and corruption of minors. He's made an initial court appearance and is due back for a preliminary hearing later this month. Court records do not indicate whether his son is also facing charges. If convicted on the most serious charge, the elder Hamouda faces up to 10 years in prison and a fine of up to $25,000.
When it comes to the lottery, they say you can't win if you don't play. But apparently you can win if you don't play fair, just not for long – as two lottery-winners-turned-losers have just found out.