Next time you go grocery shopping, take a look in your cart as you go to check out. If at least one out of every five items you're buying are store brand products – you're not alone.
As retailers invest more in their own product offerings, and inflation has shoppers searching for budget-friendlier options, sales of private label products continue to soar. The Private Label Manufacturers Association reports that store brand sales reached record highs in the first half of this year. Private label products now account for 20% of all grocery items sold, and 18% of all grocery dollars spent.
"That extends store brands' powerful two-year run," the PLMA reported. Compared to the same period in 2021, back when grocery inflation was just starting to impact shoppers, retailers sold $17 billion more private label products, for a total of $108 billion so far this year.
And private label sales appear to be holding steady, even as shoppers cut back on their grocery purchases. While overall store brand sales have dipped only a half a percentage point so far this year, national brand sales have fallen 3.4%. And "that gap may be lengthening," the PLMA notes, as in the month of June alone, store brand sales continued holding steady while national brands dropped a much more notable 5.1%.
In short, what it all means is that we're buying fewer name brands and many more store brands than ever before.
Many brands, of course, have raised prices and cut back on coupons and promotions, testing their once-loyal shoppers' patience while busting their grocery budgets. So shoppers have learned to adapt. And once they try more value-friendly store brand items, they may not go back.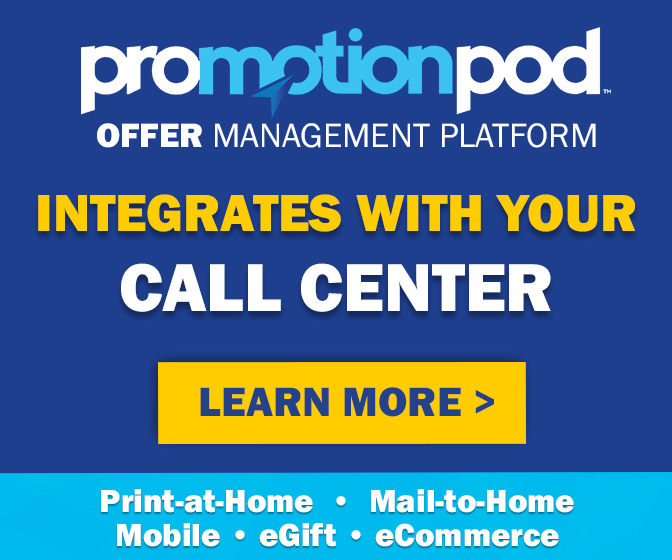 "Having opted for a store brand over the national brand for the first time, there's a strong likelihood the shopper will stick with the store brand," PLMA President Peggy Davies said in a statement.
But retailers aren't just passively watching all those grocery dollars flowing their way. They're actively investing in store brands to keep this new business coming. A recent report from FMI-The Food Industry Association found that more than 80% of grocery executives surveyed said they plan to increase private brand investments over the next two years. 70% of these executives say the number-one goal for their store-brand product line is to offer the best value to their shoppers, with 58% saying it's about offering the best price.
At the same time, though, they don't want to be seen as only offering bargain-basement brands. 51% say their private label product line includes premium offerings, which may even be as pricey or more so than the typical national brand.
In the end, it's all about providing shoppers with options, whether they're looking for savings or looking to try something new. And that could spell trouble for national brands, many of which the PLMA observes "are holding on to recent inflation- and supply chain-related price hikes" and are reluctant to bring prices down or ramp up promotions.
"Inflation-driven price increases throughout the store have spiked significant consumer interest in private brands as shoppers look for ways to stretch their grocery dollar farther," FMI Vice President of Industry Relations Doug Baker said in a statement. He pointed out that "nearly 77% of customers who are already purchasing private brands say they expect to buy even more in the future."
So after a record-breaking first half to the year, look for potentially more store-brand sales records to be broken by year's end. Otherwise, if the national brands raise prices one time too many, it could be your grocery spending that ends up setting new records.
Image source: Walmart