Remember Webvan? Having groceries delivered to your door was going to be the next big thing, during the dot-com boom a decade ago. It didn't quite work out that way.
Southeastern supermarket chain Publix made its own effort to get into the home-delivery game in 2001, with PublixDirect. That effort went bust two years later. Publix tried e-commerce again in 2008, with Curbside, which allowed customers to order their groceries online – and then come to the store to pick up their order themselves. That effort also went bust after two years.
Apparently not one to be discouraged, Publix is now taking a tentative new step into e-commerce. They won't be delivering groceries, or packing them up for you. They'd be happy at this point if you'd just buy a sandwich.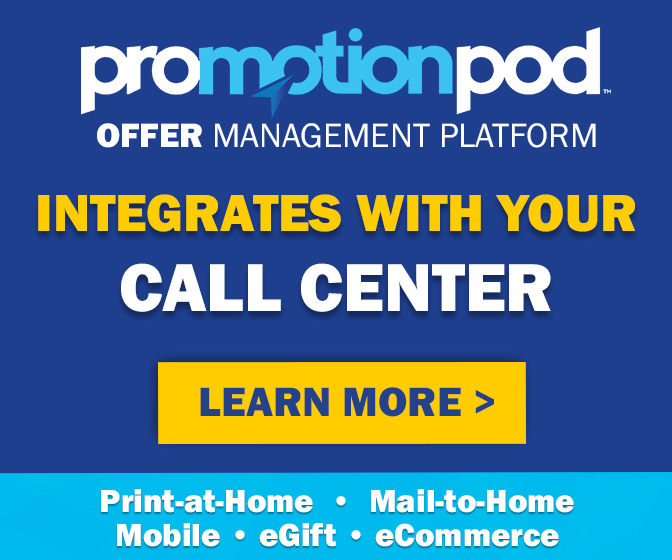 In August, Publix plans to introduce "Deli Online Easy Ordering", which will allow customers to place deli orders online and pick them up at the store. Want some special cheese on your sub? Want a certain kind of bread? Want to ask for it without actually having to speak to a fellow human being? Just go to the store's online order site and customize your sub to your heart's content.
A spokesperson calls it "a natural extension of our service commitment, especially for on-the-go customers."
Or for those too lazy to go to the counter and take a number.