Here are a few tips for retailers who want to issue a high-value coupon to their best customers:
Don't forget to put some restrictions on the coupon
Don't put it online, allowing unlimited prints
Don't encourage recipients to "forward to a friend"
Men's clothing chain Jos. A. Bank learned all of this the hard way, when it retracted a coupon emailed to its customers last week.  "Thank you for being a loyal customer," the email read. "Use the gift below and receive $20 off your next purchase of $20 or more. Use toward any purchase including sale and clearance merchandise with no limit!"
Savvy shoppers pounced on the deal. It was quickly shared on internet deals sites like Slickdeals, where users considered all the possibilities. "There's no fine print saying you can only use one per customer/visit/transaction," one user wrote. "What's to stop you from showing up with 40 coupons and getting $800 off a $900 suit?" "If they allow stacking, then print 10000 vouchers and buy the whole store?" wondered another.
A couple of days and countless transactions later, Jos. A. Bank apparently realized what it had done and sent a memo to its stores: "Effective immediately, this coupon in any form is not to be honored… Jos. A. Bank has been subjected to improper use of these coupons."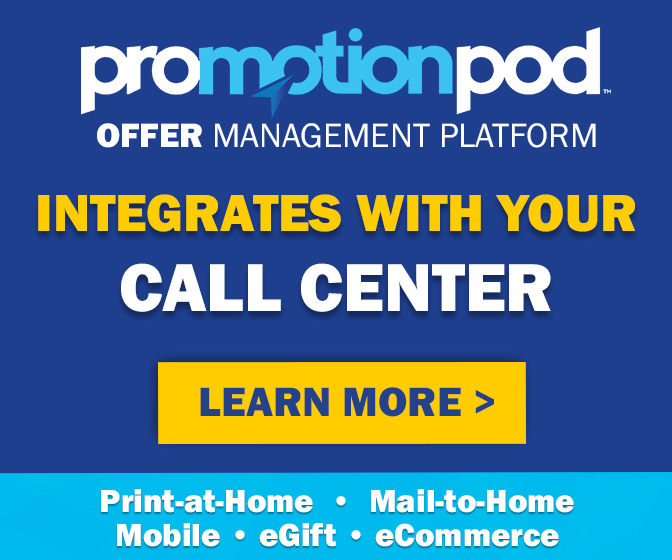 The company also posted a notice on its Facebook page: "We will be issuing qualified individuals a replacement coupon shortly. We apologize for the inconvenience."
The replacement coupon issued yesterday was a bit more restrictive: "LIMIT ONE COUPON PER PURCHASE. LIMIT ONE COUPON PER CUSTOMER… Coupon not transferable, including via electronic means; void if copied, altered, transferred, purchased or sold. May not be combined with any other promotion or offer."
A store spokesman told the Oklahoman newspaper that revoking the original coupon was not an ideal solution, but "the only way we could shut it down was to inform our stores, and they could tell their customers that we were sorry, but it's been abused and we will be reissuing a proper one as early as we can."
"We got a little publicity out of it. All publicity's good, right?" he added hopefully.
Customers who managed to get a free suit would probably agree.