Everyone loves free ice cream, right? But when a company offers a coupon that's only available in the middle of the night, only valid for one day and not even redeemable at many stores, how popular could it possibly be?
Well, you'll have to ask the many disappointed ice cream fans who are complaining that a heavily-promoted giveaway this past weekend was a #couponfail.
Halo Top Creamery announced earlier this month that it would be offering a printable coupon for free ice cream on its website to celebrate the first day of fall, and the return of its seasonal Pumpkin Pie flavor. "For one day only, fans can simply print a free coupon at halotop.com/new starting at midnight (EDT) on September 22," the company said. "The printed coupon can then be redeemed at retailers nationwide on the same day wherever Halo Top is available for a FREE pint while supplies last."
But supplies didn't last very long. In fact, the supply of coupons was depleted even before the promotion was scheduled to start.
Many fans noticed that the coupon actually went live Friday night, hours before the scheduled midnight start time. Everyone else who went to the website at the stroke of midnight as instructed, looking for a coupon, instead saw a perky notice: "Well, that escalated quickly. The free pint offer is no longer available. Don't worry, there's plenty of ice cream to go around."
Plenty of ice cream, maybe, but not plenty of coupons.
"This is complete marketing garbage. Whoever messed this up, really did a number on your brand and reputation," a commenter on Halo Top's Facebook page complained. "This ice cream leaves a bad taste in my mouth and I haven't even tried it," another wrote. "I will stick to the casino. I have much better luck there," a third commenter added dryly.
It's not unusual for a popular, heavily-promoted printable coupon offer to run out of prints quickly. In this case, plenty of coupons were indeed given away – just a lot sooner than anyone expected.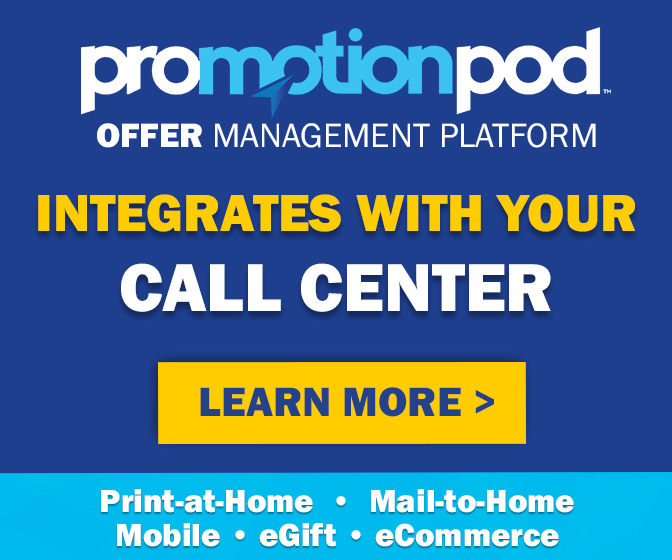 "Things don't always go according to plan and this was one of those things," Halo Top spokesperson Marjorie Brevidoro told Coupons in the News. "The free pint coupon was inadvertently leaked (by us!) early on Friday, September 21st. Before we knew it, all the coupons we were planning to give away were downloaded and the coupon offer expired right as the clock struck midnight."
While that left many fans disappointed, some fair-weather fans arguably overreacted just a bit. "SCAM SCAM SCAM! Never buying another product again," one Facebook commenter wrote. "Never buying this stuff again, loser company," another vented. Others were upset, but forgiving. "Was it poorly executed and confusing? Yes," another commenter wrote about the promotion. "But it wasn't a scam and it was well intentioned."
Halo Top is trying to make up for the blunder with a do-over, of sorts. "We were so sorry that we inconvenienced our fans," Brevidoro said, "we will be hosting another giveaway on our (social media) pages on Wednesday to give out 5,000 free pint coupons. We will just be choosing winners at random on each of our platforms and all the details will be posted on Wednesday."
That pleased some fans: "I appreciate the honesty, Halo Top… we all make mistakes," one Facebook fan wrote. But it didn't please everyone: "Some of us that stayed up the first time would rather not stay up again for an oops again," another commenter wrote.
If enough disappointed coupon-seekers decline to forgive and forget, the incident could go down as the latest public relations blemish for Halo Top, which has already suffered its share of them this year. In May, a New York man sued the company, alleging that it misrepresents its products as ice cream when "it is, if anything, light ice cream, a distinct product type." A month later, two California residents sued, claiming that "Halo Top routinely underfills its pint containers… dramatically so at times."
To top it off, as other brands that have given away free coupons have learned, many retailers – including Walmart, Target, Safeway and others – officially don't accept print-at-home coupons for free products. So shoppers at some of the country's most popular stores who somehow managed to score one of Halo Top's coupons this weekend, may have been discouraged to find out they couldn't even use it.
So if you still have a hankering for Halo Top after all this, you can try your luck on Wednesday. And if you don't manage to score a coupon during this highly-anticipated and now infamous promotion, better luck next time.
If there is a next time.
Image source: Halo Top