If you want to go high-end with your grocery shopping, there are plenty of places like Whole Foods and super-supermarkets like St. Louis' new Dierbergs and Schnucks (read: St. Louis' Souped-Up Supermarkets). For lower prices, you can visit a big-box store like Walmart. If you're on a real bargain hunt, you may pick up your groceries at discount stores like Family Dollar or Dollar General.
Then there are places like Grocery Outlet Bargain Market.
If you don't mind dented cans, past-their-expiration-date packages or discontinued products, you can get plenty of deals from a growing category of deep-discount stores that sell other stores' rejects.
This week alone, an "Egli's Discount Market" opened in Salem, Ohio, a Grocery Outlet Bargain Market opened in the same shopping center as a Cost Less Food Co. in Oakdale, California, and as far away as New Zealand, a "Reduced to Clear" store is set to open later this month.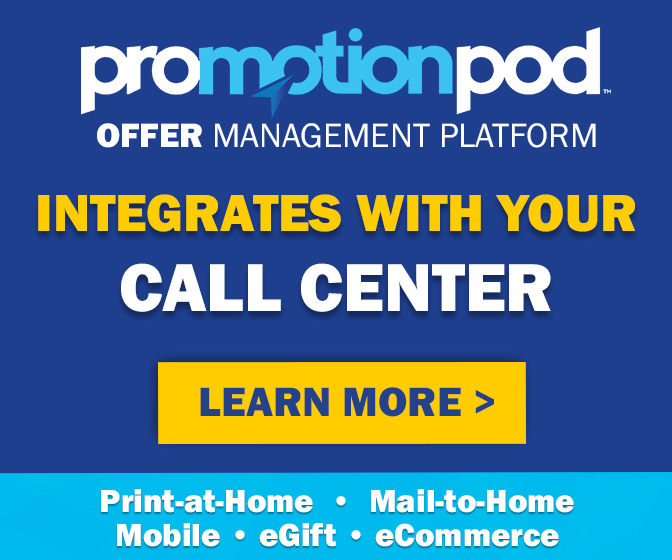 "I've never found anyone who was eating the packaging," Grocery and Commodities Liquidators' Dean Yee tells Grand Junction, Colorado's Daily Sentinel. So while cans may be dented, boxes a little crushed, expiration dates a little old, there's still a market for this stuff. Yee buys semitrailer loads full of damaged or expired products that grocery stores have returned to food brokers – or discontinued or surplus products that never made it to grocery store shelves in the first place. "It's kind of like a potluck in here," he tells the Daily Sentinel, because he never knows what he's going to get – but he knows he can sell everything at up to 80% off its original shelf price.
"The groceries that we get in are groceries that normal grocery stores don't want to sell," the owners of Egli's Discount Market in Ohio tell WFMJ-TV. That doesn't mean it's all bad, they insist. It's just that their standards, you might say, are a little lower than some supermarkets. "Most things are good three to five years after the date that's printed on them, that's just when the grocery store wants to get them off their shelves."
Many bargain-hunters love the concept. Grocery Outlet Bargain Market "has an amazing range of items and often has the best prices around," raves one loyal customer to Vancouver, Washington's The Columbian newspaper. Others aren't so sure. "Canned food in aluminum when dented is a HUGE RISK for your health," one commenter tells MSN Money. "I have better ways to save but I will not EVER buy dented canned food. That is just a very silly idea."
Silly idea or not, it's certainly a popular one – and profitable, too. Grocery Outlet Bargain Market has more than 150 stores and is expanding throughout the U.S. West Coast. Its website says customers have saved more than $600 million this year, as compared to the prices they would have paid at conventional grocery stores. The website ExtremeBargains.net also has a list of nearly 500 "scratch-and-dent" grocery stores throughout the country – with names like "Paw Paw's Salvage Grocery", "Captain Jack's Bent & Dent" and "Cheap Charley's Surplus Salvage Groceries".
So if you're an adventurous type who doesn't mind going out of your way to seek out unorthodox deals, you can certainly make a dent in your grocery bills – if you don't mind a few dents in your groceries.
Update, August 8: Presumably you would mind, though, if your groceries were actually rotten. And from a dumpster. Read more here: "Scratches, Dents – Oh, And Putrid Dumpster Meat, Too".