Last week, we brought you the story about the growing popularity of "scratch-and-dent" discount grocery stores (read: Seeking Out Groceries That Are Dented, Expired, Discontinued – And Cheap.) Maybe we should have called them "scratch-and-dent-and-rotten-and-stolen from other supermarkets' dumpsters" stores. At least in one particularly icky case.
Rodney Sparks of Monrovia, Maryland was arraigned earlier this week, on charges that he was selling more than just dented or discontinued products at his particular establishment. The proprietor of "Rodney's Discount Foods Clearance, Scratch and Dents" store across the state border in Front Royal, Virginia, is charged with ten felony counts of distribution of uninspected products and adulterated meat with intent to defraud. In other words, he allegedly dumpster-dived for rotten meat in supermarket trash bins and offered them for sale in his store.
Sparks was arrested back in March. Over the previous seven months, according to a criminal complaint, a state food inspector had "observed in a retail self-serve freezer numerous packages of retail packaged meat being offered for sale" that was "temperature abused, freezer burned, putrid, decomposed, unsound, unhealthful, unwholesome and (appearing to be) unfit for human food."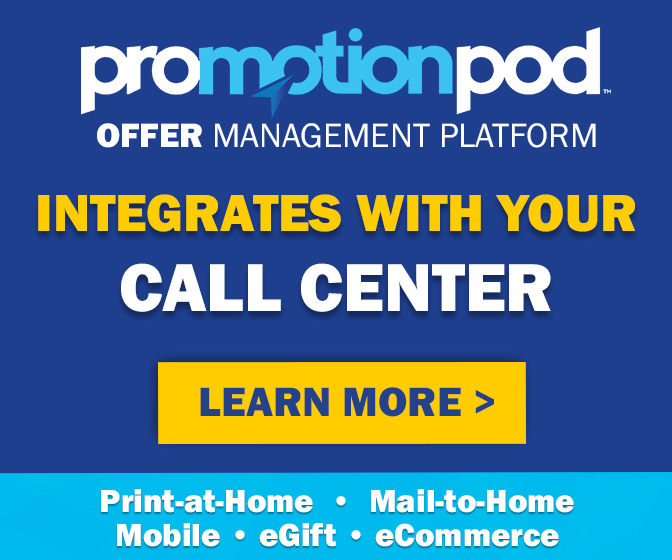 The complaint says the meat packages still had labels from various supermarkets, including Food Lion, Safeway, Weis, Bloom and Bottom Dollar. Food Lion employees told the inspector they recognized Sparks, and had seen him in their store and in their dumpster on several occasions.
It's enough to make you think twice about shopping at your local Land of Misfit Groceries. But many frugal customers say they don't mind slightly-damaged packages, "gently expired" products or discontinued items pulled off other grocery stores' shelves, as long as it's cheap. And some customers apparently don't even mind rotten meat.
"I and my entire family have been shopping at this guy's store since he opened," says an anonymous commenter on a recent Northern Virginia Daily story on the case. "I'd rather be giving my money to a man who sells me dumpster meat than to a greedy corporation who doesn't give a lick about your health."
Sparks' next court appearance is scheduled for September. Anonymous' next hospital visit could be any time now.