<!-no-adsense-->
"Limp produce, helpless help, long checkout lines…" If any of those grocery store descriptions hit close to home for you, perhaps you are a shopper at one of the worst supermarkets in America.
Consumer Reports is out with its latest rankings of the country's best and worst food-shopping destinations. The list, last updated in 2012, rates 55 supermarket chains across the country, based on survey results from 27,208 readers and 48,076 shopping trips.
Such surveys typically give high marks to places like Publix and H-E-B. Both scored well in the Consumer Reports survey, but Wegmans earned the top spot this year.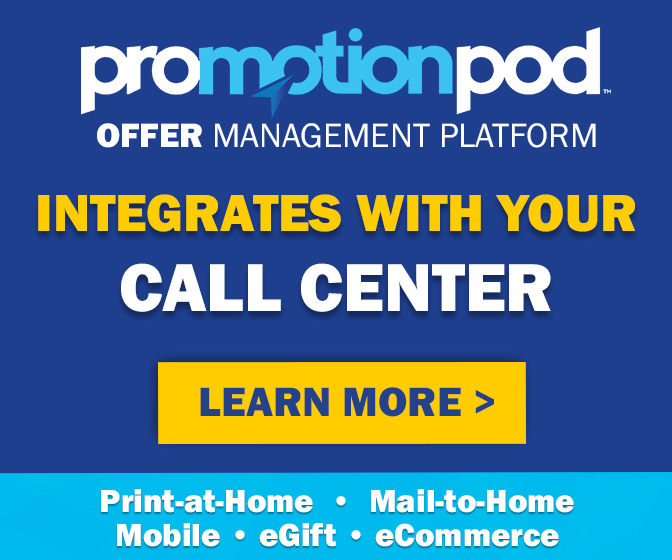 What if you don't have a high-scoring supermarket in your hometown, though? You might be stuck doing your shopping at a place you can't stand.
The typical grocery shopper makes 88 supermarket trips per year and spends about $6,000, Consumer Reports notes. "But just because people shop a lot doesn't mean they enjoy it." More than half of survey respondents said they experienced at least one problem during their last shopping trip. And a third said things had gotten so bad at one of their local supermarkets, they "fired" the store and quit shopping there altogether.
The most common complaints include high prices, long waits, poor selection and just plain bad food. Even some stores that scored relatively well overall, had their share of drawbacks. Schnucks was singled out for having a "confusing layout." Save-a-Lot shoppers gripe about the store's "lack of choice." And even the popular Market Basket gets low marks for its "congested aisles."
But none of them are the worst of the worst. Which supermarket was described as the "trashiest grocery store in the universe"? Which has a "reputation for having the highest prices across the board," which is "a rotting hole of disaster" and which offers "all the pleasures associated with jury duty"? Find out, by clicking here for a slideshow of the 13 Worst Supermarkets in America.