If you've never had a good reason to shop in a gas station convenience store, now you do – Circle K is about to become a tearpad and blinkie bonanza!
News America Marketing, which runs SmartSource, announced today that it will be supplying its coupons to thousands of Circle K convenience stores "effective immediately." Circle K operates more than 7,300 convenience stores, the majority of them attached to gas stations, in 34 states. As part of the deal with SmartSource, more than 3,000 company-owned stores in the chain will now begin putting up tearpads and "SmartSource Coupon Machines", otherwise known as "blinkies".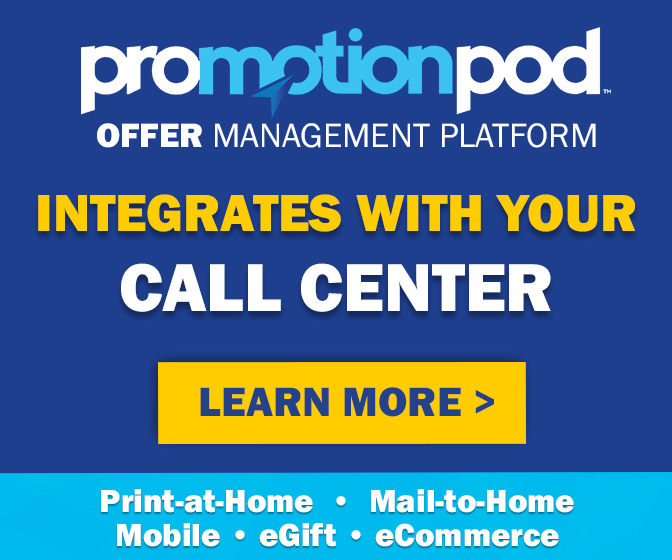 SmartSource coupons are already available in more than 61,000 stores across the country. This deal marks the company's first foray into convenience stores. "We are confident that our programs will help Circle K generate additional sales," a SmartSource executive says.
That is the point of in-store coupons, after all – to entice casual shoppers to buy something they otherwise might not, and boost the store's sales. Though couponers might say that the point of in-store coupons is to collect some, stash them away, then use them at a different store as soon as the item goes on sale. Now they have 3,000 more places to hunt for them.
Welcome to the coupon game, Circle K. If you start to see more customers lingering inside, chances are they're not there to gaze at the spinning hot dogs.