If you'd like to score some free groceries, all you need is a gun! And you won't even need a getaway car. That's because Pennsylvania-based Giant Food Stores is offering free gift cards to anyone packing heat.
Of course, there's a catch. You have to give up the gun in order to get the gift card. Giant is teaming up with three police departments in suburban Philadelphia for a gun buyback program tomorrow, September 29th. (If you live in the area – and have a gun you'd like to part with – you can see details about the location and times here.)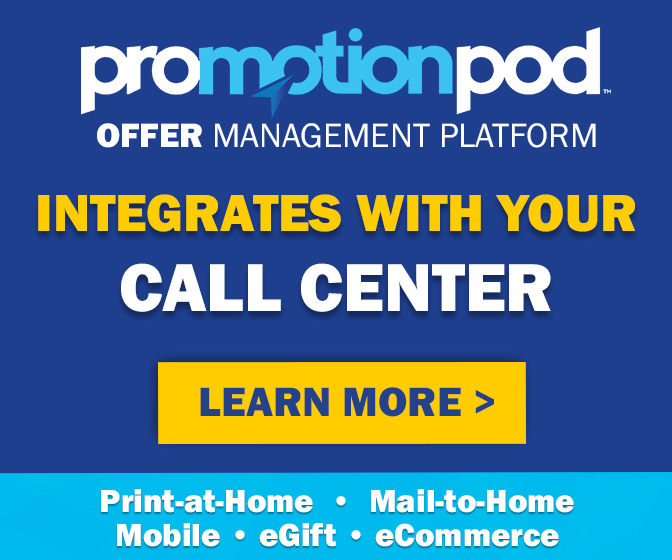 "We were contacted by the Abington Township Police Department and they, of course, were looking for ways to reduce violence in the community and one idea was a gun buy-back," a Giant spokesman told the Abington Patch. "They asked us if we could assist and we wholeheartedly agreed. This is a way to build a healthier community, and we agreed to provide the gift cards."
A handgun or rifle will get you a $75 gift card. Assault rifles are good for $125 gift cards – all "while supplies last". In all, Giant donated $4,000 worth of gift cards, which is enough to get a few dozen guns off the streets. "We hope to use this event to promote a safer community," a police spokesman told the Montgomery News.
The buyback program coincidentally comes on the same day that dozens of other Giant stores are participating in a separate program to help customers dispose of unwanted drugs. "We urge customers to clean out their medicine cabinets for this fall disposal drive," a Giant spokesperson says. No illegal drugs, they ask. And, "customers will not receive refunds" or any other payment.
So if you have both guns and drugs and just can't decide which to part with first, keep in mind that only the gun buyback program is giving away free gift cards. Just don't get confused and bring your gun to the drug buyback program, or it may not be a gift card, but a "get out of jail free" card you'll ultimately be looking for.