Here's a savings tip – if you ever forget your coupons while shopping, just bring them back to the store along with your receipt, and an employee should be able to take them off retroactively and hand you the difference in cash. Here's an even easier savings tip – if you work at the store, take off the value of hundreds of dollars worth of coupons and simply pocket the cash for yourself. And as a bonus, you can refund a few thousand dollars' worth of gift cards and keep that money too!
That's what police in Limerick Township, Pennsylvania say 27-year-old Nicole Silver has been doing for months.
Silver was employed as a cashier at a Giant Food store in Montgomery County, when her employers noticed something was wrong. It seemed that Silver's customers were forgetting an awful lot of coupons. "The average amount of [missed coupon] transactions is 8 per store associate," reads the criminal complaint filed against her, "but Silver was found to have 34."
A loss prevention officer decided to have a look at security footage, to find out what was going on. "He observed Silver enter an after-sale coupon transaction, but she never did this with any customers present at her register," the complaint reads. "She is never seen giving any customers the refund money for the coupon." Instead, the footage showed her allegedly opening her cash register drawer, reaching in to grab a few bills, and pocketing them.
But wouldn't her bosses notice that the total amount of money in her drawer didn't quite add up? Not if every other cashier had the same problem. The loss prevention officer also observed Silver allegedly "moving to other registers assigned to other employees", entering a missed coupon, and taking a few bills as payment for said coupon.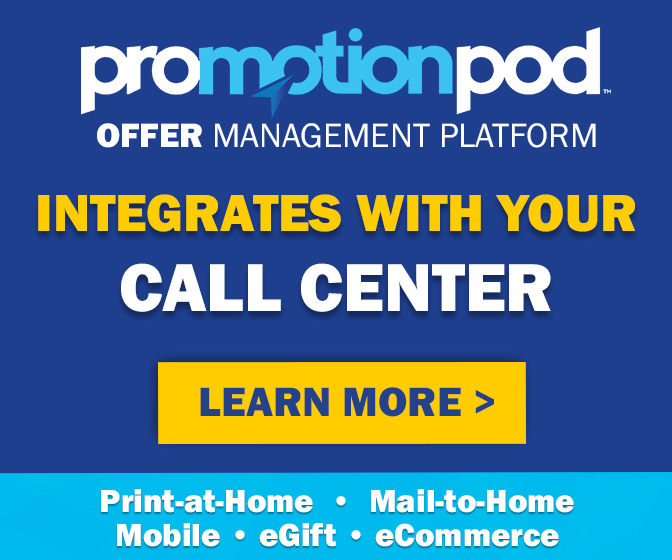 The total amount of missed coupons Silver is accused of cashing in for herself is $228.25. But that's small potatoes compared to what she's accused of doing with gift cards.
In most cases, a gift card is as good as cash – so it's unusual to return one to a store for actual cash. It's possible, but "very rarely done," according to Giant. Apparently not when Silver was on duty, though – she's accused of refunding gift cards 47 times over the past seven months.
"It is a violation of Giant policy to refund the gift card without a manager's approval," the complaint notes. But security footage allegedly showed that not only was a manager not present when Silver refunded any of the 47 gift cards, customers weren't present either. Nor were actual gift cards, for that matter. As with the missed coupons, the refunded gift card transactions were all spread out among several different cash registers.
Those high-value gift cards proved to be much more lucrative than mere low-value coupons. Silver allegedly netted $9,586.33 from the gift card scam, for a total of nearly 10 grand since February of this year. And that's not even including the times she was allegedly "seen on several occasions at the end of her shift wandering around her register" with an envelope. "There is no reason for her to be doing this," the criminal complaint reads.
Silver was arrested last Friday and charged with several crimes, including theft, receiving stolen property and tampering with records. She's currently behind bars, unable to post bail.
Turns out they don't make a coupon or a gift card for that.
Image source: Giant Food Stores, Limerick Township Police